Today the Internet is full of opportunities, with the increasing influence of the internet on our daily lives, also has changed many ways we used to perform our activities, like shopping, today online shopping has become a trendy word.
The internet also has opened new trends and created numerous opportunities regarding businesses, jobs, and career.  Today, building a website and starting your own Youtube channel is a matter of seconds now.
Before you venture in any field in the online world, it is important to choose your "Niche", so What is a Niche?
What is a Niche?
According to Wikipedia "Niche blogging is the act of creating a blog with the intent of using it to market to a particular niche market. Niche blogs (also commonly referred to as "niche websites") may appeal to "geographic areas, a specialty industry, ethnic or age groups, or any other particular group of people."[1] While it could be argued that every blog is, in some form, a niche blog, the term as it applies to marketing refers to a particular kind of blog."
Niche can be the scariest word for a newbie, but you should not scare but excite about creating your own niche,
In simple terms, A niche is a distinct segment of a market, in other words, an "audience".  This audience is your niche.
Why it is important to choose the right niche?
First of all, I want to make clear that there is nothing like right or wrong niche.  Today thousands of people search online and they search for anything for their problems and solutions.
Your job as a content creator or blogger is to provide your audience information they are looking for, address their pain points and give them the best possible solutions and suggestions.
In short, help them to make an informed decision, for which they approached your website.
It is a whole of a process in itself, so it is very important to choose your niche after doing a bit of research.  Because as a blogger,
A few things that you should understand about niches are:
(1) You are going to be writing content within your niche
(2) You are going to be communicating within your niche
(3) You are going to be choosing products to promote within your niche
(4) You are going to get to help people within your niche.
(5) Your first niche PROBABLY won't be your last (so don't worry about it being perfect)
(6) Any SINGLE niche website can become a "full time" income/business
So if you observe carefully, you need to interact and stay connected with your niche and audience.  It is therefore important to choose a niche which you are passionate about.
As a blogger, you are going to invest a lot of time to create content and market it, there may be times when you lose your focus and not have any motivation, in that crucial point your passion for your niche will help you out.
The most important thing about your niche is it should not feel like a day job, the more you enjoy doing something the LESS it feels like a job and the more productive you are going to be.
Tips on How to Find Yor Niche!
Besides following your passion, hobby to choose your niche, here are some tips which will help you to decide your Niche!
Identify or Create Products that Solve a problem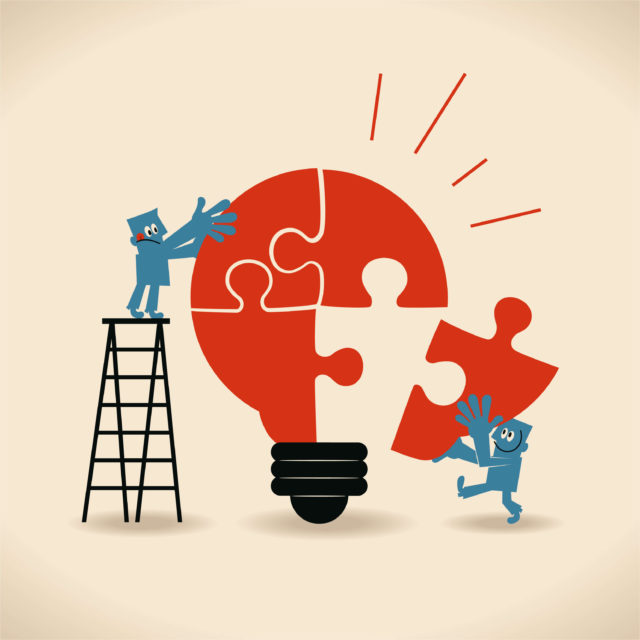 As we discussed beforehand, people are searching online for a solution to their problem.  They are reading your blog to get a specific answer or suggestion for their problem.
So the first important thing to do is to make a list, which you came across which will help your readers to solve their problem.
2.  Products you and other people are passionate about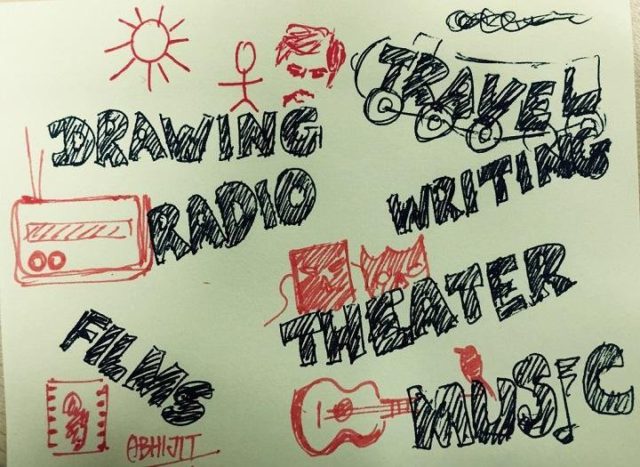 What are you and your audience is passionate about? Sports, a particular game, a hobby, an event, list it down,
3. Hop the trends early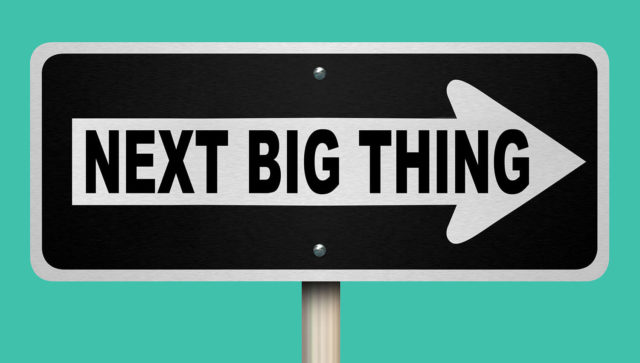 The internet is ever-changing, so it is important to track the latest innovations and findings relating to your niche.  You can track it using different tools like
Google trends,

Amazon select

-New and Unique products from emerging brands,

Check out the trending sections on social networks like Facebook, Twitter, Snapchat, Instagram, Pinterest.

Reddit
4. Find Products with Branding Potential
Products with branding potential can be very effective while marketing, so keeps an eye on new products which has the branding potential in them.
5. Start Noticing when people compliment You
That could be your potential niche, in which people compliment you.  You might not be noticed yet, but you may be good at cooking, drawing, teaching, photography, or any particular skill, you can leverage it as your niche.
Every activity and hobby has great potential to build a successful niche site.
Before starting, it is important to research your niche.  Once you decide your niche, research it in detail like what people are searching in a given topic, what problems are they facing, which social media they use and so on.
I am sure, if you apply all these points and do proper research, you will find a perfect niche for you.  It is also important to remember, that you need not be an expert in your niche, but you will become a master as you engage, research and do necessary work it requires.
Try to help people genuinely and it will help you to establish yourself as a brand in your niche.  So let me know in the comments below, what niche you chose, and if you need any further guidance or suggestion, pl let me know.  I will be more than happy to answer you.