Very clear from the heading that I am NOT a Super Affiliate, but for sure I want to be.
So I started researching the concept, who is a super Affiliate and what are the special qualities one need to become a Super Affiliate.
Super Affiliate, is someone who generates huge profits from the sale of the products or services he represents.
They are the best affiliates in the industry, running successful campaigns as well as capable of turning losing campaigns into profitable.
Super Affiliate is one who makes a significant living by passive income.  By simply promoting other products and services many Super Affiliates easily earn six figures annually.
You may get the first look at the products to promote on your site.  You can demand a higher percentage of commissions.
Flexibility in working hours and huge profits are the other benefits.
Though the term 'Super Affiliate' is tempting it demands certain qualities and an all rounder personality with physical, mental, emotional and social characteristics.
Physical Characteristics of A Super Affiliate
Here we are not discussing the height, weight and other physical qualities but those qualities which we can see in their personalities.
Today's Super Affiliate is low key than ever before, he is well read and well educated, well rounded in his field.  He is more interested in learning business skills.
Super Affiliate is never Passive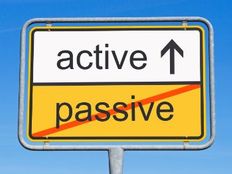 It's ironic, affiliate marketing is all about passive income but Super Affiliates are always active and never passive!
Networking and learning from others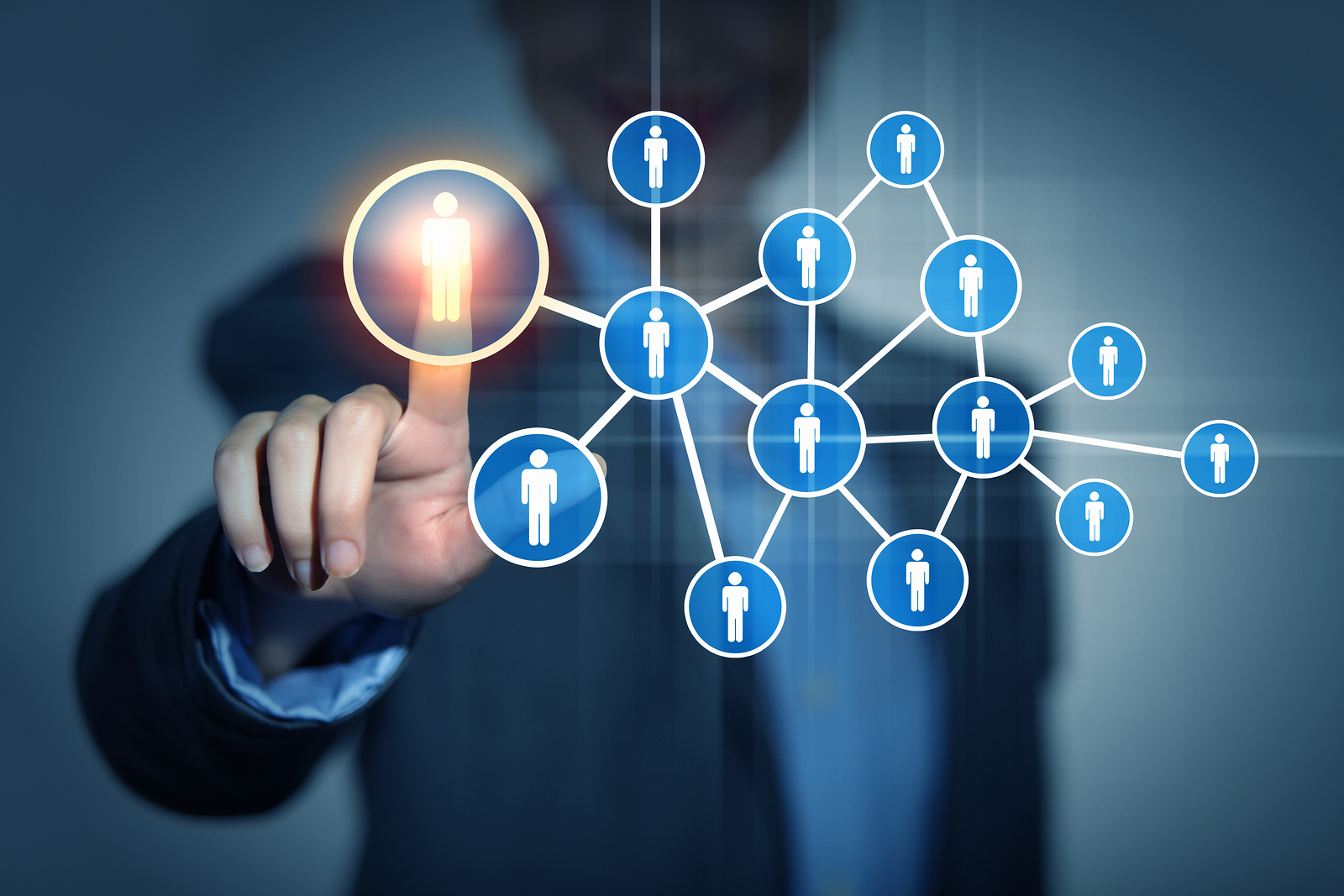 Networking with other successful people plays a huge role, they try to learn from books, audio, and video, if it's not possible to learn from them face to face.
Mental Characteristics of  Super Affiliate
Super Affiliate needs to have strong mental capabilities, as affiliate marketing is not a short-term business.  Super Affiliate needs to focus on affiliate marketing as a long-term business and plan it strategically.
Hard work, Perseverance, patience, and consistency, are the must-have qualities in Super Affiliate.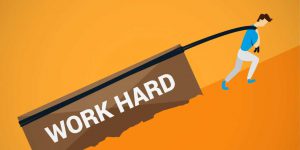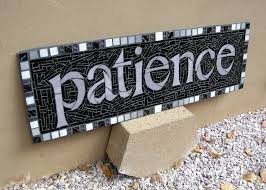 Like any other industry, affiliate marketing also have its own ups and downs, and it needs a strong mindset to survive and flourish in this industry.
Super Affiliates are action prone and do not hesitate to take action, alongside always mentally prepared to fail and learn from their failures.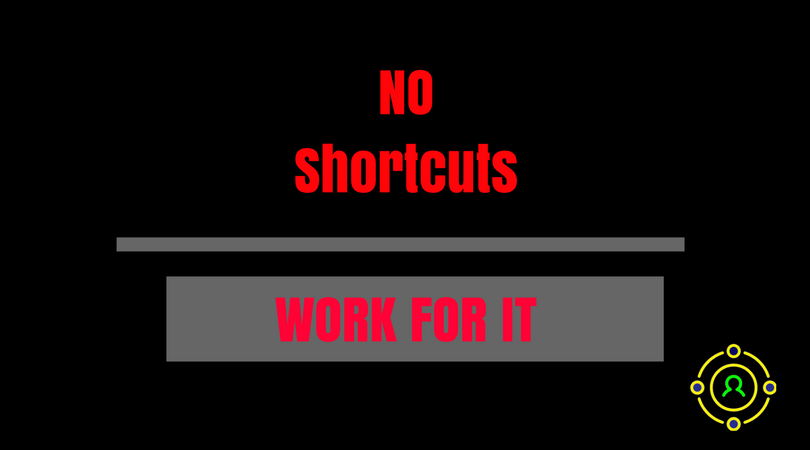 Learning from the failures is a great mental capability, and Super Affiliates enjoy the learning process.
Super Affiliates know the power of the mind, therefore they always concentrate on the abundance mindset.
Social and Emotional elements in Super Affiliates
Networking with advertisers and affiliate managers need a strong social background.  Business relationships demand a strong social presence within the community.
A strong mailing list is essential for any business. You can build a mailing list only if you have an emotional involvement with your clients.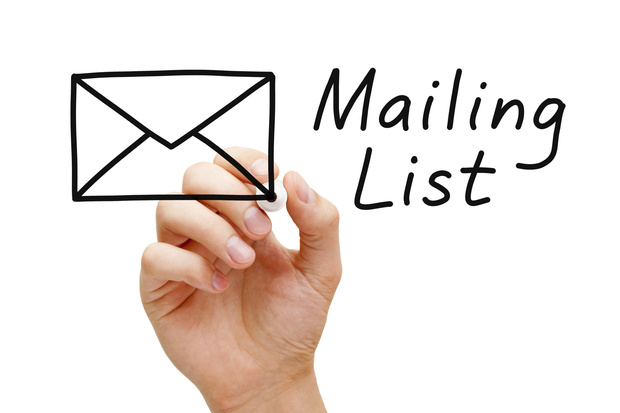 Emotional involvement with their problems and providing them solutions only make them your consistent customers.
Unless you have an emotional approach to your mailing list, it's highly impossible to convert them into leads.
Must have to become a Super Affiliate
Your OWN website is a prerequisite to becoming a Super Affiliate.  Publishing content on your site regularly has proven to be the best sales tool for affiliate marketing.
Pre-sell
Pre-selling is speaking honestly about the products you are referring to your audience and helping them make an informed decision through your content on your website.
It can be anything a review, blog post, article etc.  Your main aim as an affiliate is to presell products and services.
Super Affiliates focus on one or two niches. They don't scatter all over the place to find a golden one, though most have experimented in many other niches.
Super Affiliates choose a niche with a substance.  Small and specific niches lack great earning potentials.
Believe in yourself!
The most important tip is Believe in Yourself!  Our thoughts are the most powerful tool, so use it wisely.
Don't focus on negatives, belief in your capabilities.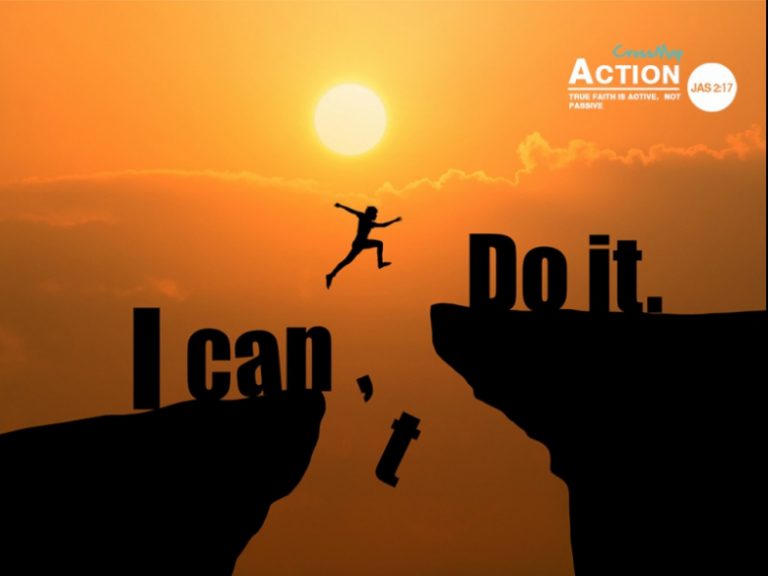 You can do it!
---
Yes, anyone can become a super affiliate with hard work, preserving, and persistence.  But as I mentioned above you need some basic fundamentals ready before you start.
You need to have your own website, and a good support system to achieve your goal of becoming a Super Affiliate.  Other Characteristics that I mentioned above can be imbibed in with practice and patience.
Wealthy Affiliate is one place which consistently and successfully creates Super Affiliates over the years.  Wealthy Affiliate is an online University which gives you step by step training to become a Super Affiliate.
Seeing is believing!!
Have a look at some of the Super Affiliates who made this year to
Las Vegas.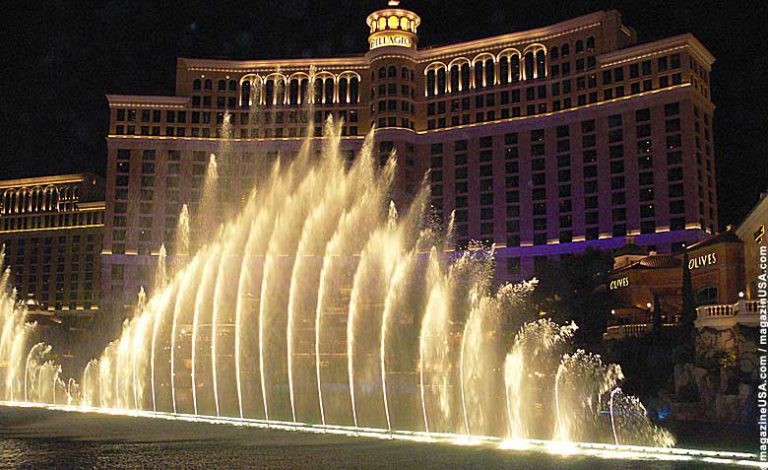 Kyle – The C0-owner of Wealthy Affiliate
Unfortunately, WA Vegas 2018 Wasn't What I Expected
Actually, Wealthy Affiliate, running a project name Super Affiliate Project(SAP), where a group of WA members is selected to take part in this project.
This Group is trained none other than Kyle and Carson, also the owners of Wealthy Affiliate, themselves are successful online marketers, worked successfully as Super Affiliates for the last many years.
SAP – 12 Month Intensive Training
I am honored to be a part of this Super Affiliate Project.
All the other basic requirements like a website, training are free even if you start with free membership.
Jaaxy lite, a great keyword research tool is also free with this membership.  You must be able to find good keywords for your blogs, Jaaxy is a great tool for Keyword research.
All the resources for an online business being here at Wealthy Affiliate.  But the most important thing is that you get constant support from the WA Community.  WA community is one of its kind, I personally never seen such a warm and ready to help you, community – online or offline.
WA Community is not only a community but a Wealthy Affiliate is a family, and I mean it.  Every member of WA always encouraging and helping each another to achieve their goal.
Seeing is believing
Affiliate Marketing is a great Career – allow you to work from your home and earn a living for yourself.  As an affiliate, you just need to promote good products to your readers and help them to make an informed decision.
No other platform than Wealthy Affiliate can provide you every poss, possible tool and training to make you a Super Affiliate.
You are also provided with two free websites, hosting and training.  So what's stopping you?
Starting with a free membership is a great step but honestly, I think if you want to build your own online business, you should invest your time and money to develop it into a full-fledged business.
Get Started with Free Membership
Believe in yourself, and work hard – You are a step away from becoming a Super Affiliate!!
If you have any questions about Wealthy Affiliate or Super Affiliate Challenge, pl let me know in the comments section below. Is this article helpful to you, if yes, share it with your family & friends.