DO YOU NEED TO GET A HOLD OF US?
Awesome! We love to talk about online marketing and would love to hear from you. But before you fire off an email to us, let's look at some alternative ways to get your answers.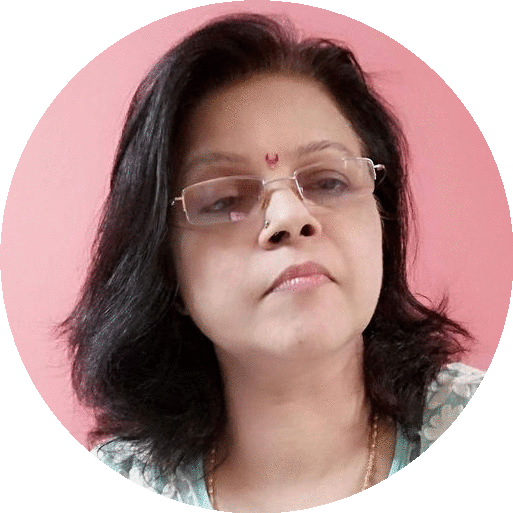 ARE YOU LOOKING FOR A SPECIFIC AREA OF OUR MASSIVE SITE?
No problem, there are two quick ways to find what you need.
Search the site – there is a fancy pants search area in the menu are that will give you results as you type!
Sitemap – we have a sitemap that has links to every page of our site, it's HUGE though.. so you're better off searching.
FIRE OFF AN EMAIL TO US
If you would like to actually send us an email, then simply fill in your details, along with your message, and will be happy to assist you. We try to get back to our users as soon as we can, but due to the high volume of emails, we might not reply as quickly as you expect.
Please give us at least 24 hours before resending your email.