QNet is an MLM company and operating in several countries.  It has a mixed reputation and banned in some countries, though surprisingly it is managed to held high profile global events like the 2004 &2008 Olympics, coin distributor in 2002 FIFA World Cup. No doubt, these global events does wonders for the QNet brand.   But can you make money selling QNets, let's find out in this QNet MLM Review.
What is QNet MLM?
QNet is an MLM company that sells varied products ranging from energy, weight management, nutrition, personal care, Homecare, fashion accessories on an e-commerce platform.   It was established by Vijay Eswaran in 1998.  It is headquartered in Hongkong and owned by QI Group.  QNet products are marketed through direct marketing.
QNet is formerly known as GoldQuest and Quest Net.  It claims to have 1+M members all around the world.
Are QNet Products Worth Their Price?
As I mentioned above QNet products are quality products and over the years, they never have compromised on the quality front.


As you can see, QNet has a variety of products in different categories including health, personal care, beauty, education, technology, and travel.  All these products you can buy either through their website or through their IR(Independent Representative).
Most of the products are of very good quality and QNet has partnered with some reputable brands like in India, it's partnered with Kent.  It definitely increases the credibility of the QNet.
The QNet MLM Opportunity
QNet offers an opportunity to make money by selling their products as well as by building a network of people who joined under you.
QNet has products for every age and group, and by selling these products you can earn a commission.  You can also earn on the sales made by your referrals or the people in your network.
Though QNet is not transparent, it seems in many countries QNet has different practices, rules and regulations.  In India, QNet said that it is free to join and you don't need anything to buy to join it's MLM opportunity.
But you can join QNet as an IR(Independent Representative) if you want to as you can see in the screenshot.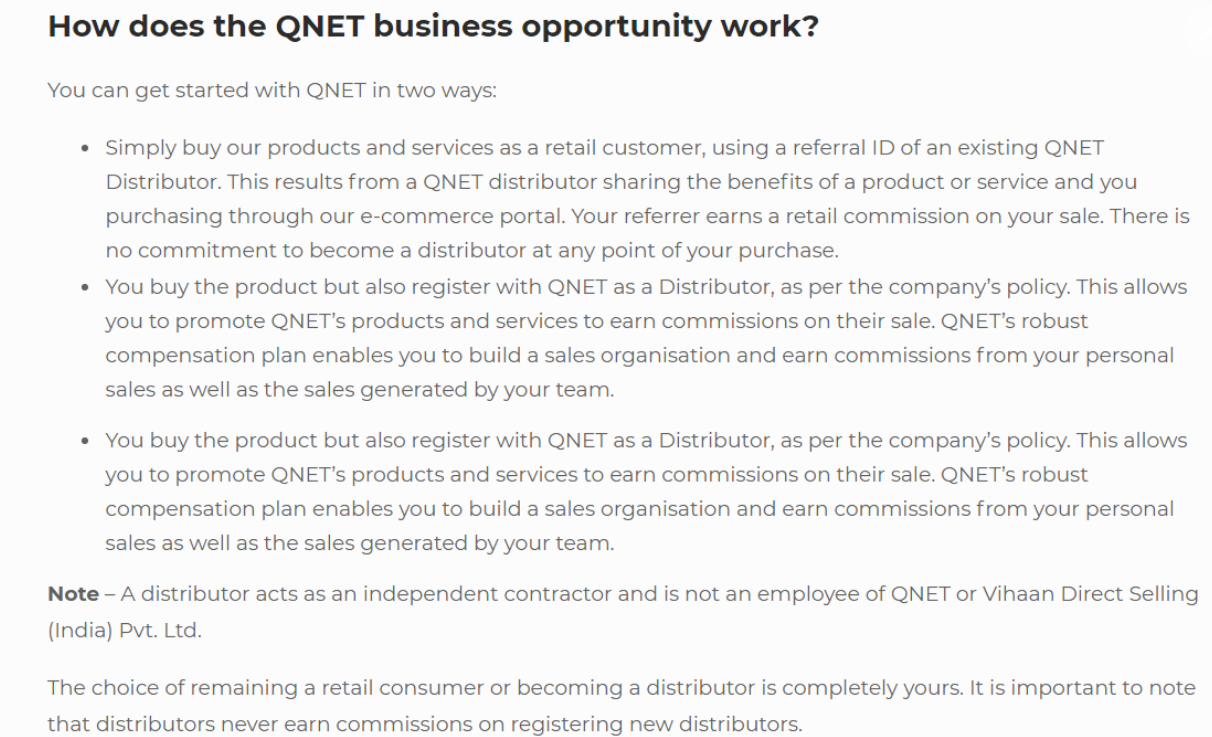 So it can be a good business opportunity for you.
How Much Does It Cost to Join QNet?
Joining QNet is completely free, but it is recommended to buy a starter kit that will cost you around $10.  As I mentioned, QNet has different policies for different countries and you will find contradictory information.
But one thing is made clear by QNet is that you will not get any commission for recruiting IRs but only from the direct sales.  But you will see different information on one of the QNet's members, where it is clearly mentioned that you need to make at least 2 referrals to earn you a commission.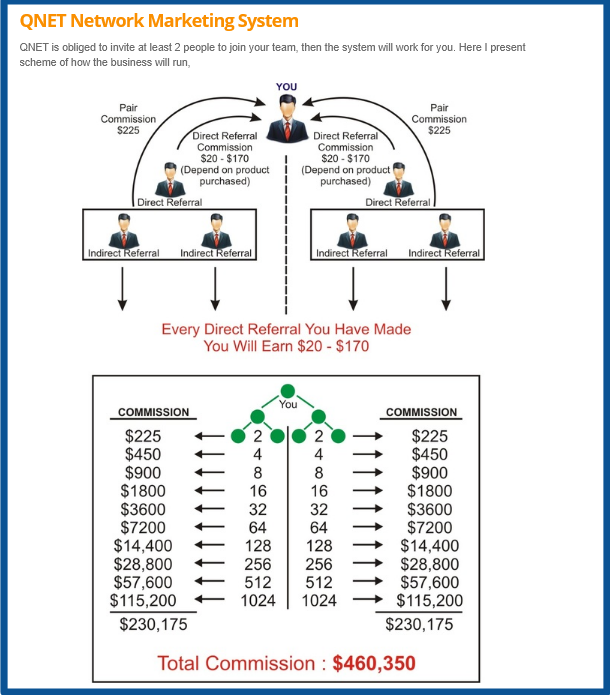 Can You Make Money with QNet?
QNet has a variety of products, so it's possible to make money by selling these products and thus earn a commission.  But it's important to remember that these products are not exclusive and can be found on other e-commerce websites like snapdeal.  So it can hinder your income potential.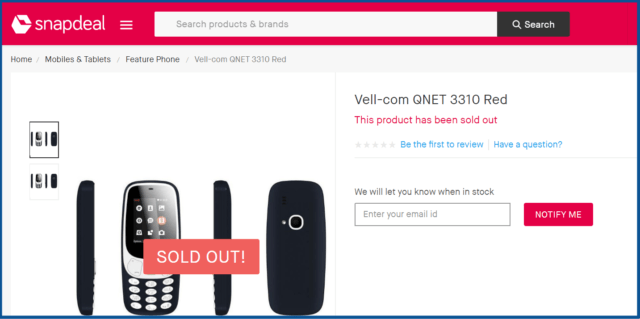 Pros:
Variety of products:
QNet has a number of products in different categories like energy, weight management, nutrition, personal care, home care, fashion accessories, and so on.  You can earn a commission by selling these products.
Partnership with high profile organizations:
QNet has partnerships with high profile organizations like FIFA and has many collaborations with the Olympics. It certainly increases the credibility of QNet.
Cons:
Many negative reviews:
Unfortunately, you will find many negative reviews about QNet on different forums.  Even though it's a collaboration with high profile organizations, it has many complaints about its shady practices.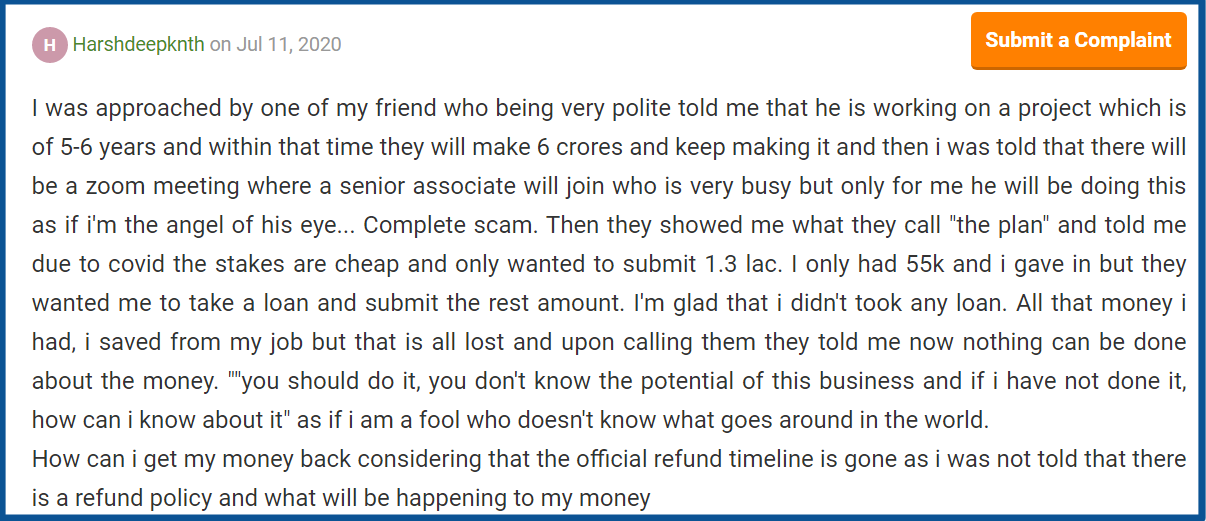 Banned in several countries:
QNet is banned in many countries like Nepal, Srilanka, Iran, Sudan, and Saudi Arabia.  So a major red flag here.
Facebook Complaint page:
There is so much anguish against QNet, that there is actually a Facebook page against QNet.
Is QNet a Scam?
QNet is an MLM company and established itself as a legit and quality brand over the years.  It is difficult to say whether it is a Scam or not.  Many complaints against QNet and many countries banning QNet, definitely raises a red flag against it.  It is better to stay away from ANet.
Another thing that you must consider is the MLM module, it is such that, unless you make a sale you are not going to earn a dime.
Most of your success is dependent on your team members, who joined under you.  Unless they are active and making sales, your earning potential is limited.
It is a proven fact that it's very hard to earn with MLM, only a few at the top strata earns a substantial income.
Recommended Read:
Why multilevel marketing won't make you rich
3 Mind-Blowing Statistics About MLMS
Other MLM Reviews:
Conclusion:
QNet is an MLM company, though it started way back in 1998, it has many red flags that you must not overlook.
QNet has a good product line and can make a good commission by selling these products but on many things QNet is not transparent.
On one hand, it is saying that you don't need to refer anyone and you will not get any commission for referring others on the other hand you will find a ton of complaints on different forums, that people are misguided and promised an over-hyped income.
If QNet is not offering any commission for recruiting people, why their IR(Independent Representatives)misguiding people and even in this difficult time of Corona, asking people to take a loan and pay 1.3 lakhs for their membership.
If you want to make your own money by selling products, start your own business by checking out my #1 recommendation. You'll get all the tools you need including a website, hosting, training, and 24/7 support.