WP Product Review Lite is a WordPress plugin that helps to add a rich snippet in SERP results. It is very important to get instantly catch the attention of the readers when they are searching on Google.  No doubt catchy headlines are the major factor to catch the attention, but apart from that would you like to have some bright stars in your SERP results.   Is this WP plugin really useful, let's find out in this WP Product Review Lite?
What is WP Product Review Lite?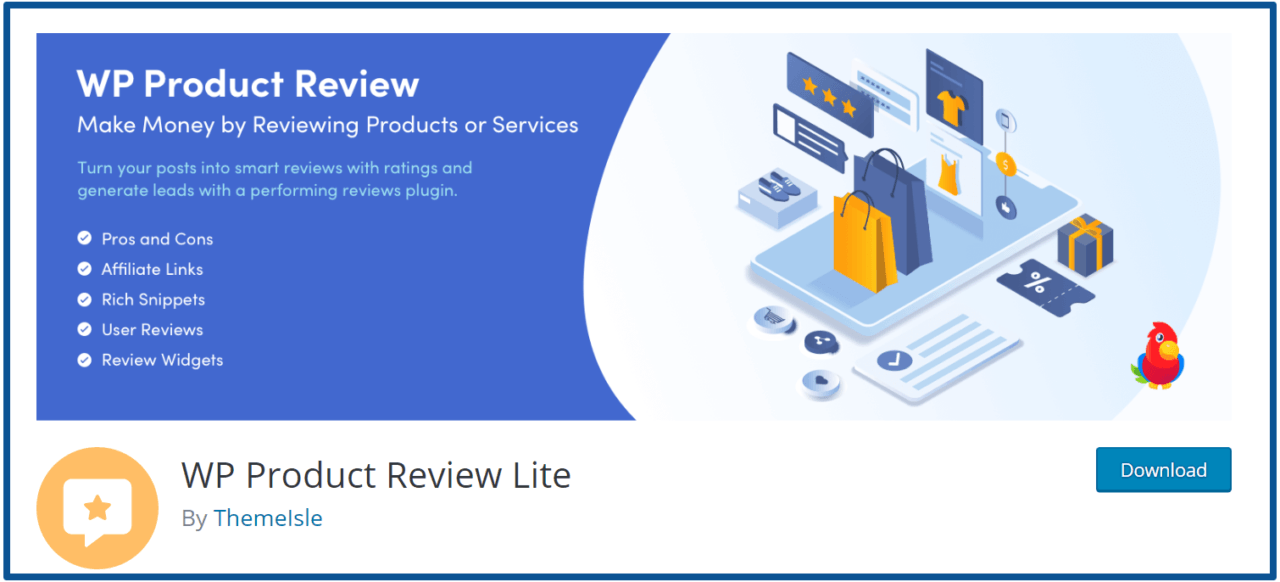 WP Product Review Lite is a WP plugin in the vast depository of WordPress plugins.  But this plugin is helpful if you do a lot of product reviews.  Essentially it adds code on your website, which helps to show star ratings in the SERP results.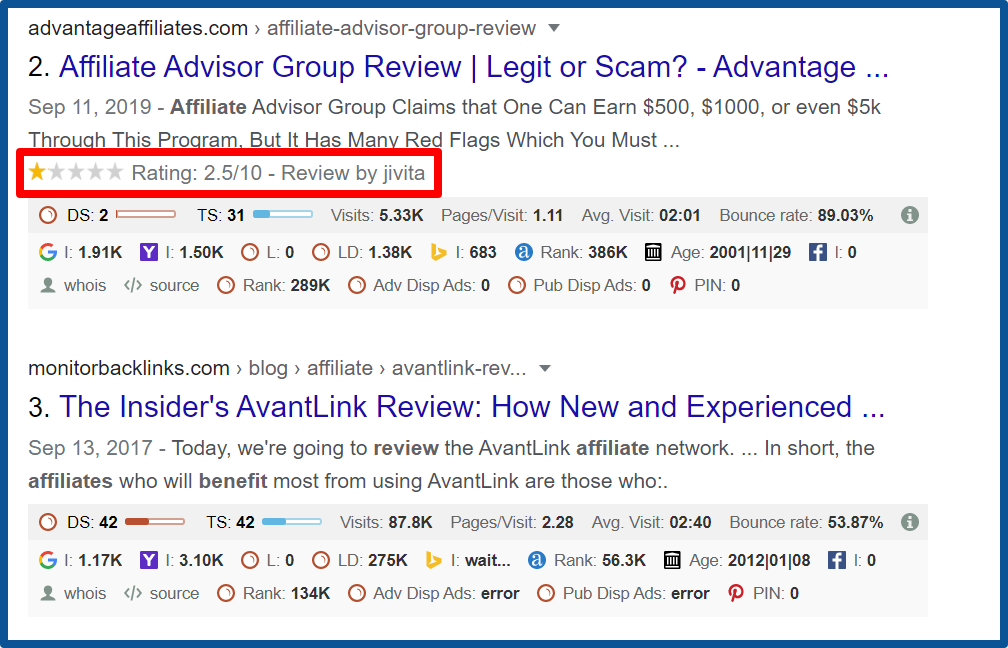 As you can see in the above screenshot, you will definitely catch the attention of the readers with the added information like bright stars, ratings, and the author.
WP Product Review Lite Plugin helps to show this information in the search results.  Would you agree with me that it's really eye-catching and grab the reader's information?
Is WP Product Review Lite Worth Their Price?
WP Product Review Lite comes with a Free & Premium version.  The free version includes all the features that are necessary to make a review plugin really worth trying.   There are some other plugins also that are meant for product reviews, but WP product Review Lite Comes with some amazing features like:
WP Product Review Lite creates a visually appealing box at the end of your article, that shows the important information of the review like ratings, data, cons & pros in a super-easy way to read.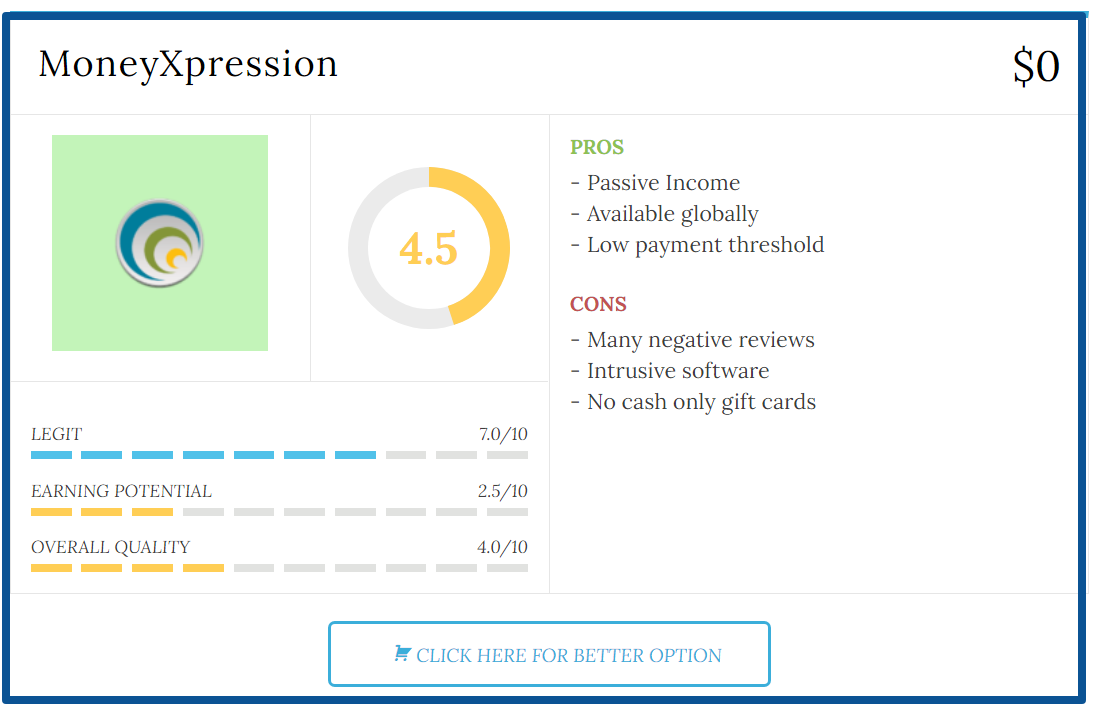 Here you can see that all the information and data about the article are put in a nutshell, that's very easy to read and at the bottom, you can add a CTA, easy to click, and drives the readers to the offer directly.
The same information is visible in the SERP and the starts, ratings get highlighted.  In addition, if you write a catchy meta-description with a keyword in it, it definitely will help you to rank better.
You can edit the colours, enable/disable the affiliate button in the settings.  Here you can make all the changes and plugin settings.
As you can see in the screenshot, you can make this box appear before the content or after.  You can also change colours and setting for the Buy Button and so on.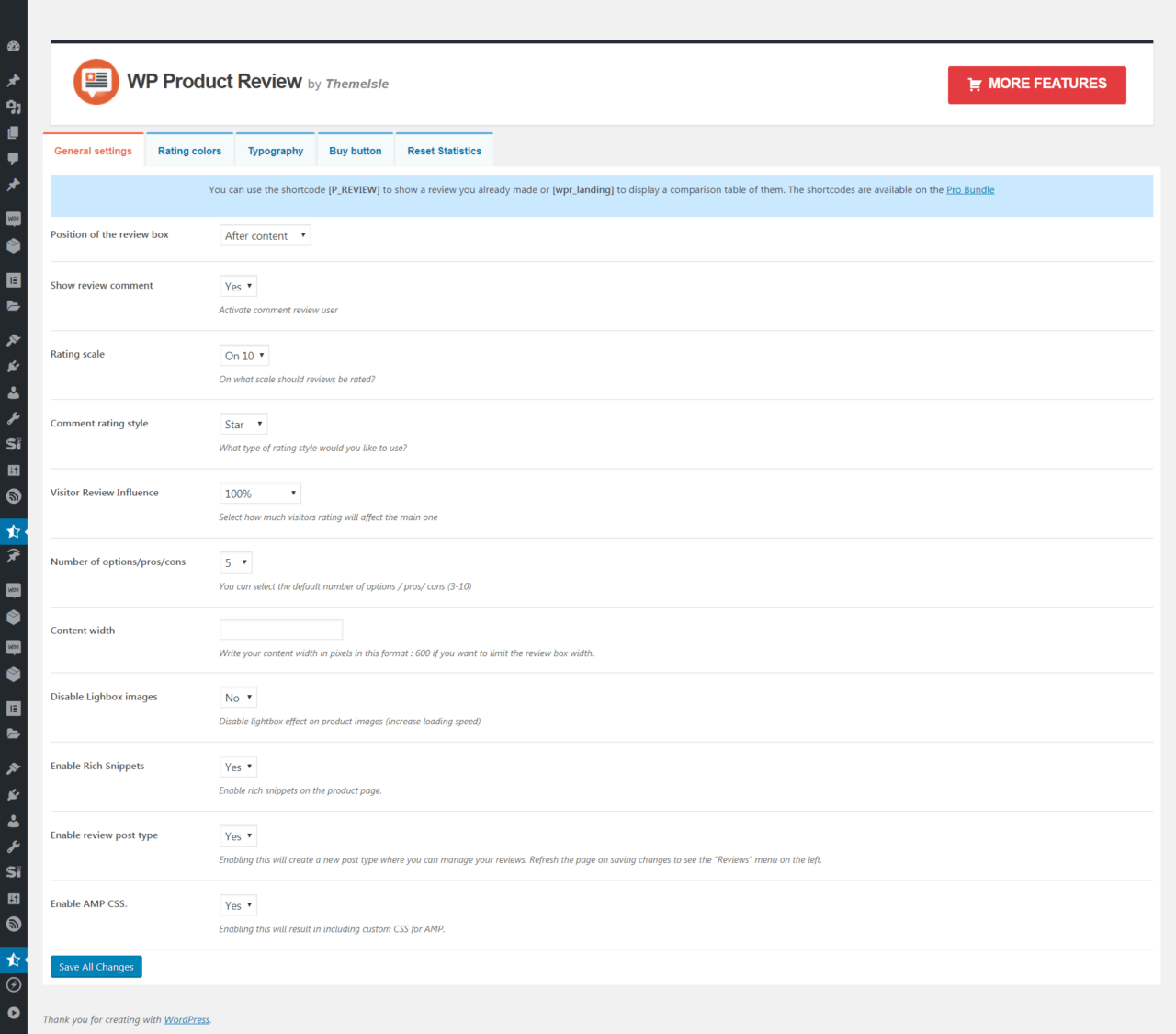 You can fil in this information after you finish your post.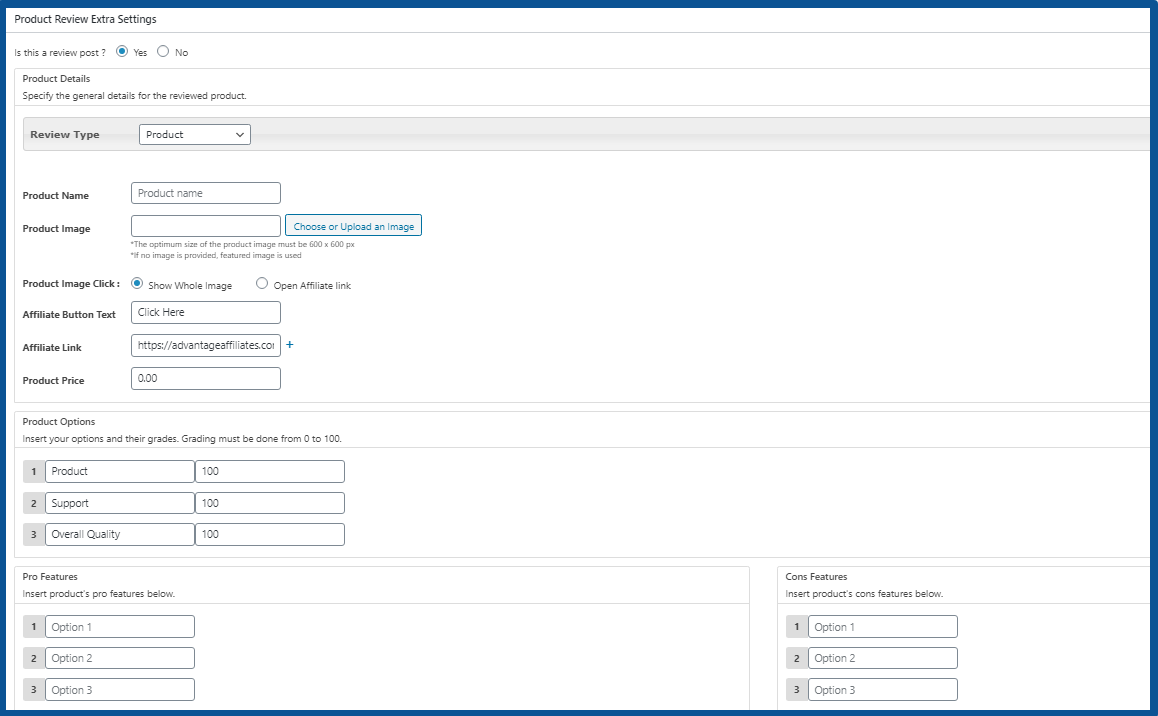 Features of WP Product Review Lite
WP Product Review provides the following features:
Create a top products review widget
Easily update all the colors of the widget from theme options
Add a download button in the posts
Add an awesome wrap-up widget at the end of your articles
Add specific user review options to WordPress comments
Add rich snippets ( schema ) to your posts.
Pros & Cons of WP Product Review Lite
Pros:
Free & Amazing
WP Product Review Lite is totally free and comes with some amazing features. that I already discussed above.
Easy to install:
It's very easy to install and works fantastic without any hassle.
Good Review:
There are many positive reviews about WP product lite, and it has almost 40,000 downloads.
Cons:
Compatibility:
Before installing you should check if the plugin is compatible with the latest version of WordPress.  Some had complained about its compatibility.
Is WP Product Review Lite A Good Plugin?
WP Product Review Lite is a good plugin and if you do a lot of product reviews , you should try this plugin.  You can customize the plugin according to your website colours and aesthetics
It has many features that will help to get a lot of eyes on your article.
Recommended Read:
The Best 5 WordPress Plugins For 2020
10 Best WordPress Plugins Affiliate Programs 2020
Conclusion:
WordPress has many useful plugins in its depository.  WP Product Review Lite, as the name suggests is particularly helpful for reviews.
I like the way you can summarize the product information and present it in a visually appealing way.  Most importantly, it shows star ratings in the SERP results, which definitely catches the reader's attention.
As we all know, it is important to catch readers' attention in the first few seconds, the WP plugin does the job perfectly.
Writing product reviews and helping your readers to make an informed decision at the same you can also earn a commission from the sales made.
If you want to make your own money by selling products, start your own business by checking out my #1 recommendation. You'll get all the tools you need including a website, hosting, training, and 24/7 support.