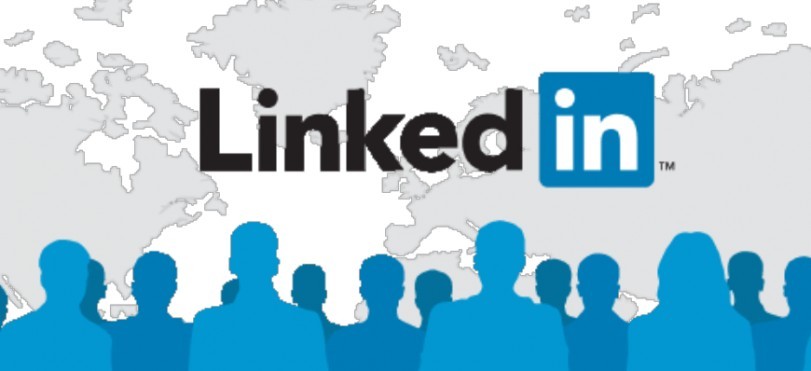 Social Media plays an important role in branding you and your business.  In most cases, people use different social media platforms to build an online presence for their brand and themselves.
Interestingly, these social media platforms have their own brand or their own media image.  Facebook is social media platform which is mostly known for social interactivity with family and friends, Twitter for short messages, Instagram for images and visual representation, Snapchat is popular among younger generation.
What is Linkedin's brand?
One of the important but a kind of over looked social media platform today is Linkedin.  Linkeding is a social networking site especially designed for the business community.
ts main purpose is to help people network professionally. … The site lets you find other business associates, clients, and colleagues whom you already know. You "connect" with them through the site, and they then become part of your network.
Linkedin  Founded on December 28, 2002, and launched on May 5, 2003, byJean-Luc Vaillant, Reid Hoffman, Konstantin Guericke, Allen Blue, Eric Ly.
Linkedin specifically being an business community, where people connect with like minded people, not having your Linkedin profile can be very harmful to you.
Most of the recruiters and hiring managers are on Linkedin. almost 94% of recruiters are on Linkedin, only 36% of job seekers are.
So it's a huge opportunity for job seekers.  Compared to any other Social Media, Linkeding is most trusted by the business groups to find the reliable employyes for their company.
Hashtags # on Linkedin articles
You can add hastags to your article before its publishing in the commentary.  Adding hastags help in getting visibility for your article when people are searching for related content.
Once your article is published, you cannot edit, remove or add hashtags to that article.
Recommendations on Linkedin
Recommendations is a comment made by another Llinkeding member within your network.  Pople when view your profile always check out the recommendations to see what other people have to say about you and your skills.
It's always better to have a few recommendations on their profile.  Great recommendations can be the difference between getting a position or project offer over someone else.
Ask to your friends to leave some recommendations for you.  it should be a specific one  explaining how your expertize sove their problems and how it can be of help to other people.
Aslo try to leave a recommendation when it is requested to you.  If you are unfamiliar with the person, make it clear in a polite manner.
Also try to revise your recommendation time to time and make any edits like spelling mistakes and so on.
Embed Videos on Linkedin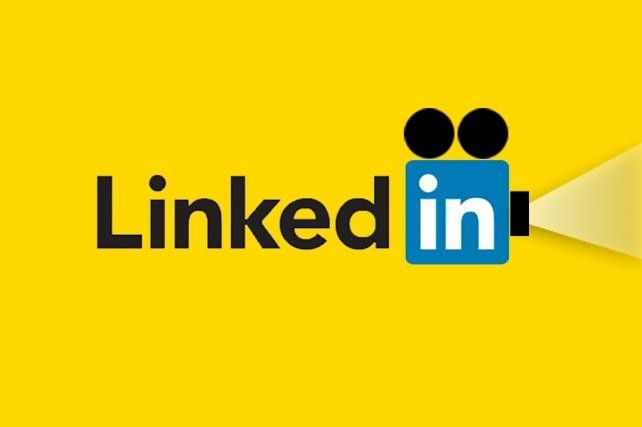 Youtube videos can be embedded on Linkeding profile.  Grab the embed code from Youtube and share the video on linkedin Profile.
Maximum of 10 minutes of video can b added to Linkeding but it is advisable to add  relevant and short video for your audience.  the videos can be vertical or horizontal and lenth should be in the range of 30 seconds and 5 minutes in length.
Linkedin Native Video
LinkedIn native video is a video you record on your phone or computer and then upload to LinkedIn. To share a video with this feature, click the video camera icon, upload your video, and then share it as an update. Native video has been rolling out to everyone on both mobile and desktop so you should have it.
Linkedin pricing
Linkedin is a free version as well as paid one.  There are many levels of the premium account and for different users. There are also several accounts for users including Job Seeker, Recruiter, Business and Sales Navigator.
Linkedin and Analytics
Linkedin has a unique feature of Analytics added to each piece of content that you share on it.  At the end of your post you will see a small analytics icon.
Linkedin Analytics is different from normal Analytics, as it shows the how many vviews you have plus you will be able to see the important  data like the location and the post of the viewer in his organization.
So it' will b really helpful in grwoing your network.
Sales Navigation Funtion at Linkedin
"Sales Navigator allows sales professionals to tap into the power of LinkedIn efficiently. It improves social selling in support of powerful daily habits," said Diana Kucer, LinkedIn's Director of Global Product Marketing. … You can import from SalesForce into Sales Navigator to see LinkedIn activity for your accounts.
Not just anothe FaceBook
Linkeding is a social platform which is mainly for business owners, enterprises and have to offer much more than /facebook.  Facebook is much more of a social networking platform, has less credential than Linkedin when it comes to trust and creditbillllllly.
You will oftne see that people are get asked to connect them on Linkedin, when it   comes to profesional and business networking.Snapchat, Instagram and Lilnkedin are the leading social platforms for proessional networks.
Final Thoughts
Linkedin is much more than just a social media platform.  Having a great profile on Linkeding, is a great oppotunity to connect with the leaders in your netwrok.  At the same time, Linkedin is most known for the the opportunity it provides for job seeker.  The mjority of the recruiters, search the people to recruit on Linkedin.
Linkedin offers some great features like anallytics, recommendations which help in building a great profile.  Linkedin is more about building a quality network as aginst quantity.
You can not compare Facebook and Llinkedin, as both have their own followings and their own reputation.  Facebook more of a fun and social network group, Linkedin has a more professional touch to it.  But no doubt, having a good linkedin profile offers you a much better standing in professional community.
I know each of us have a Linkedin account, but may not be updated for a few months, why not update it to the latest so we can stand a better chance in branding ourselves.
I would really appreciate if you let me know what are your thoughts on Linkedin and how's your experiece with it.  Would you like to share some tips on Linkedin.  If you have any thoughts, opinions, questions on Linkedin, pl let me know in the comment section below and will be more than happy to answer.