In our series of Local Business, last time we discuss "Core Metrics Of Ranking A Local Business".  We have seen that there are many factors for ranking a local business including Google My Business.  Setting up a GMB account is a must if you want to rank for local services.  After setting a GMB account, it is equally important to educate your client about the importance of reviews.  Reviews for local businesses are one of the most criteria to decide the future of your business.
Read moreReviews For Local Businesses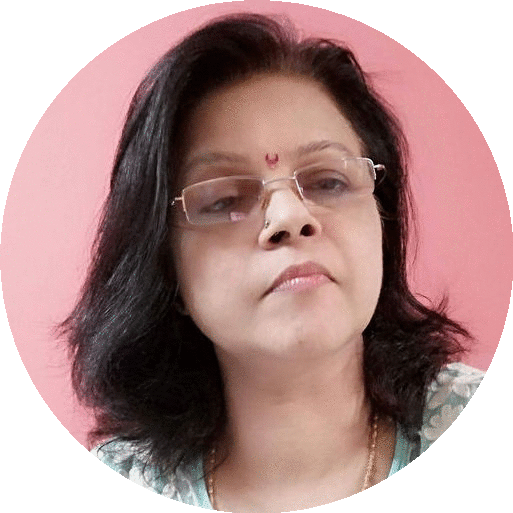 Hey, I am Jivita Jay, founder of Advantage Affiliates. Affiliate Marketing is now a booming industry and everyone can promote thousands of products from the comfort of their home. Here I am sharing some tips on how to start your own blog and choose products to promote.