Are craft and DIY is that what you like the most? If creating fun greetings and craft arts is your hobby, then you should have heard about Stampin Up!  It provides a number of things to create your own craft and greetings like rubber stamps, paper, envelops, ribbon, twine, etc. It also provides an opportunity to make money by becoming its demonstrator.    But can you make money selling stationery products, let's find out in this Stampin Up! MLM Review.
What is Stampin Up! MLM?
Stampin Up! is a MLM company, that sells stationery products and craft and hobby supplies for making custom stationery.  It was founded in 1988 by Shelli Gardner and her sister.  It is headquartered in Riverton, Utah.
It is available in the US, Canada, New Zealand, Australia, France, and Europe.  It has almost 40,000 demonstrators in total.
Are Stampin Up! Products Worth Their Price?
There is no doubt that there are many products on their website, you can buy and promote.  There are many kits available for different occasions, and moods.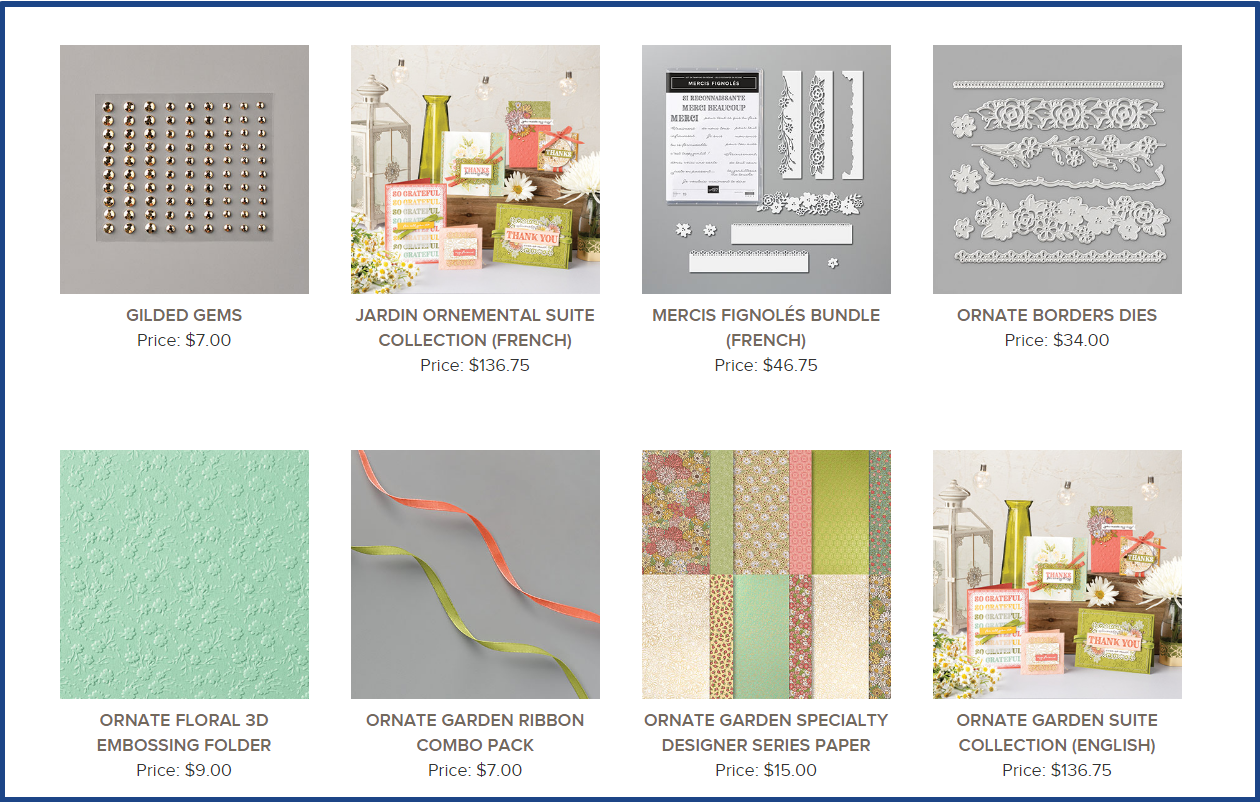 Different materials to create your own custom stationery like adhesive, paper, embossing folder, ribbon, etc. can get here.
But you will find all these material at any local shop or even on Amazon at much cheaper rates. So I find the product rates are much higher.
The Stampin Up! MLM Opportunity
Stampin Up! offers an opportunity to make money by selling their products as well as by building a network of people who joined under you.
To earn from Stampin Up!, you need to sign up as a demonstrator.  Once you join in, you need to demonstrate the products and kits in parties, get together and so on.
But the problem with Stampin Up! is that it is not exclusive, which means you can buy these products from their website and you do not need to buy from any particular demonstrator.  So this limits your earning potential.
You can pass the catalog in your group, family, and friends and wait for orders.  So it can't be a good business opportunity for you.
How Much Does It Cost to Join Stampin Up?
To get started, you need a sponsor but if you don't have one, you will be assigned with.  Then you need to buy a starter kit which will cost you $135, in which you will get products worth $165.  You will also able to choose the products as per your wish and requirement.
Also, you need to invest in conducting workshops, travel, communication, etc. which are reimbursable.
Can You Make Money with Stampin Up?
As a demonstrator, you can make 20% on the products you buy or sell, apart from it you can also earn commission on the sales made by the referral in your network.
There are eight levels and you start with bronze and with each level, your earnings also increase.  But you must maintain a certain level of sales to get the commission.
Secondly, you have to have quarterly sales of $300, which means you need to sell the products worth of $100 every month to gain the commission.
If you have a good network and have many people in your group, whom you can sell beauty products, you can earn a good income.
Since it's an MLM opportunity, most of your success depends upon your marketing skills.  If your team members are active, you can earn a good amount of money, but if they are not active your earning potential is limited.
These products are easily available on e-commerce sites and you will get other products at much cheaper rates than its official website.  That makes the condition worse.
Pros:
Variety of Products:
Stampin Up! has a variety of products, that you can choose to promote and earn an income.  There are different catalogs and different DIY kits that can be handy while promoting.
Low Minimum Sales:
You need to sell products worth $100 per month and $300 in 3 months, so if you have a good network, it is doable.
Few Complaints:
As compared to other MLMs, you will find few complaints against Stampin Up! on the internet.  It has only 2 complaints against it on BBB.
Cons:
No promotion other than Stampin Up:
If you decide to promote the products through a blog or a website, you are not allowed to promote other products than Stampin UP!
Also, you need to take into account other expenses like domain and hosting if you decide to go for Online promotion.
Not Exclusive:
one of the major hurdle to earn from Stampin Up! is that it allows customers to buy from its website.  Why customers will buy from a demonstrator if he can buy directly online.  So your hard work in putting up a workshop will be a total waste of time and money.
Is Stampin Up! a Scam?
Stampin Up! is an MLM company and established itself as a legit and quality brand over the years.  It is definitely not a Scam.  But the MLM module is such that, unless you make a sale you are not going to earn a dime.
Most of your success is dependent on your team members, who joined under you.  Unless they are active and making sales, your earning potential is limited.
It is a proven fact that it's very hard to earn with MLM, only a few at the top strata earns a substantial income.
Recommended Read:
Why multilevel marketing won't make you rich
3 Mind-Blowing Statistics About MLMS
Other MLM Reviews:
Conclusion:
Stampin Up! is an MLM company and it runs like any other MLM module, though the good thing is it has many products that you can sell and make earnings.
But it has many hidden costs like shipping charges.  You need to pay all the shipping charges for yourself, that may eat up any commission that you make.
There are very few people today, who are willing to invest their time to make greeting cards and thus limit the market, to whom you can promote the products.
If you want to make your own money by selling products, start your own business by checking out my #1 recommendation. You'll get all the tools you need including a website, hosting, training, and 24/7 support.