Update: Oct,2021.
Plugins can be very helpful to enhance the productivity of your blog and WordPress has more than 55, 000 plugins available to add to your site.
As a blogger, it is important to know the best plugins that will help your site.  According to Wikipedia, In computing, a plug-in (or plugin, add-on, add-on, or extension) is a software component that adds a specific feature to an existing computer program.
Some of the important plugins you must have on your site.
Yoast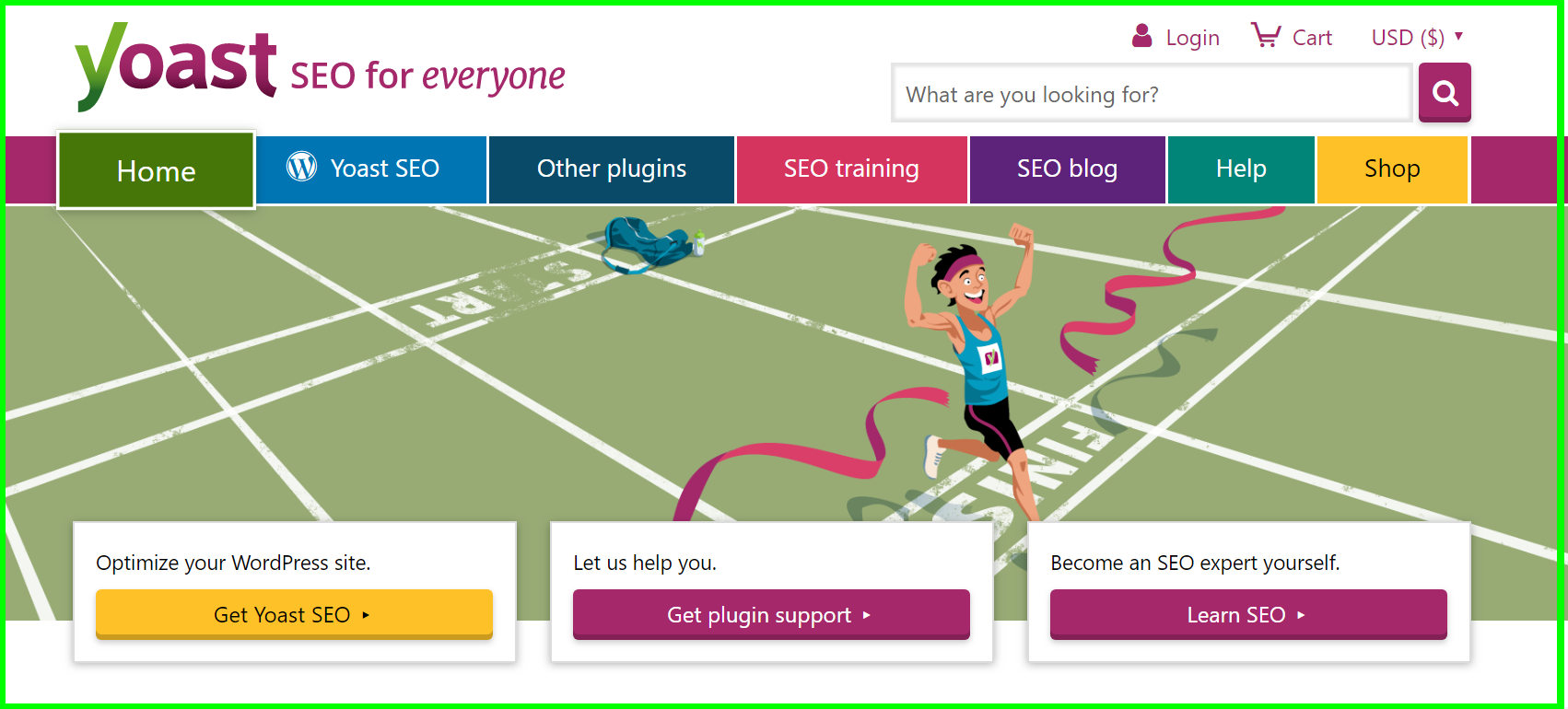 Yoast is a Plugin for Search engine optimization (SEO) of your site.  Yoast SEO is the original SEO plugin from 2008 and is installed on different kinds of websites from bakery sites to most established sites.
It is very easy to follow the instructions and anyone with no to little knowledge can rank his content on the SERP with the help of the Yoast plugin.
In Yoast, all the SEO techniques like meta title, description, and other SEO related information can be added at the bottom of your content.
Yoast has a unique color code structure, to show if you have entered the needed information and shows any correction if needed.
One additional feature of Yoast SEO is that it is compatible with Woo-commerce optimization.  All in one plugin does not have this ability.
Simple Author Box

Though some wp themes have a dedicated author box widget or a specific area for the Simple Author Box, many a time it does not have.
Simple Author Box plugin adds author image and his information at the end of the content on every page.  It is specifically useful for establishing an author as a brand.
It also adds over 30 social profile fields on the WordPress user profile screen, allowing to display the author's social icons.
Simple Social Media Share Buttons

After creating a piece of content and publishing it, your content needs to be shared on Social Media Platforms, for getting more views and likes.
Simple Social Media Share Buttons is a simple plugin for sharing your content.   adds ( with lots of options like Sidebar, inline, above and below the content of the posts, on photos, popups, fly-ins ) an advanced set of social media sharing buttons to your WordPress sites, such as Google +1, Facebook, WhatsApp, Viber, Twitter, Reddit, LinkedIn, and Pinterest.
SEMrush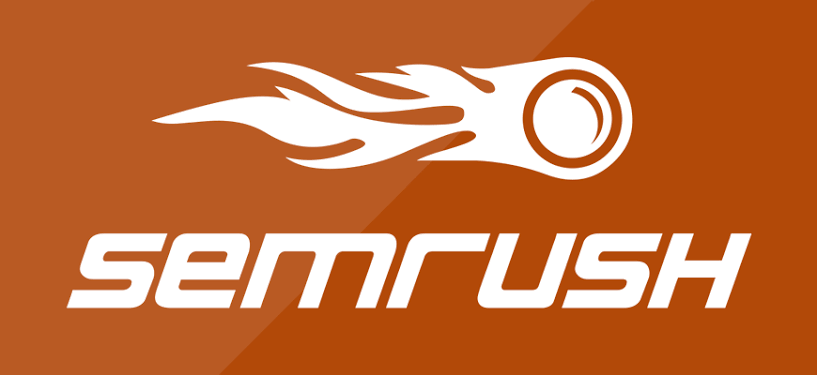 It is not a plugin but a software where you can check your site's SEO performance.  SEM rush is a great tool for SEO, for knowing the details of your PPC campaign, social media, content, and PR.
SEMrush is a great SEO tool, that does keyword research, keep track of competition, runs an SEO audit for blogs,
SEMrush has a free as well as a paid version, the paid version has more advanced features, so if you are serious about SEO, you need to upgrade your account to get advanced features.
Wordfence

Wordfence is the most downloaded plugin which is meant for the security of the websites.  With the growing incidents of hacking, Brute Force Protection features to protect you from password guessing attacks. Block attackers by IP, Country, IP range, Hostname, Browser or Referrer. The Wordfence Live Traffic view shows you real-time activity on your site including bot traffic and exploits attempts.
Google Drive
Google Drive is a free resource for file storage and synchronization made available by Google.  You can save any of your documents, images, designs, drawings, videos.  !% Gb of storage is free with your Google account.
All your data is synchronized all over your tablets, smartphones and pc.  Collaboration is another characteristic of Google Drive, you can invite any of your fellow members to view or edit your documents or share the data with them.
Google Drives has the main four subdivisions of Google docs, Google sheets, Google forms, Google slides.
Time Management
Time Management should be an essential part of your daily life.  As a blogger, you need to schedule your time in an appropriate way.
Using Excel Spreadsheets, Google Calendar can be an effective way to manage your time effectively.  You will also find other free spreadsheets available on the net.
Grammar checker
While creating content, it is obvious to do some grammatical, and spelling mistakes.  It consumes a lot of time to proofread all the content.  The best part is many Grammer checker apps are readily available like Grammarly and Hemingway, which will help you to track your grammatical mistakes.  Grammatical mistakes are shown with red lines, so it becomes easy to correct them, also it shows corrections, makes it more easy and convenient to use.
Grammarly and Hemingway both have free and premium versions.  Start with the free version and in most cases, the free version is enough.
Final Thoughts
As a blogger, you need to take into consideration many factors about content creation and content marketing.  So plugins, apps, and software help you in a great way.  With the help of these resources, you can make your blogging tasks, more efficient.
SEO software and plugins needed to get your content ranked in the search engines, without proper plugins it is not possible to rank your content in the search engines.
Google provides some great resources and pieces of training for free, one must use these resources for time management and efficient work system.
Conclusion:
These are some basic plugins and software tools that you should have on your website.  Apart from these plugins, share with me your favorite plugins and software which you use in your content creation.
WordPress has a vast repository for plugins about 55,000, so it is possible that there are many other plugins available for the same function.  If you use any specific plugin or app which helps you in your content creation, pl let me know in the comment section below.
Tell us the biggest takeaway from the article and if you have any questions or suggestions, pl share them in the comment below, I will be more than happy to answer your question.