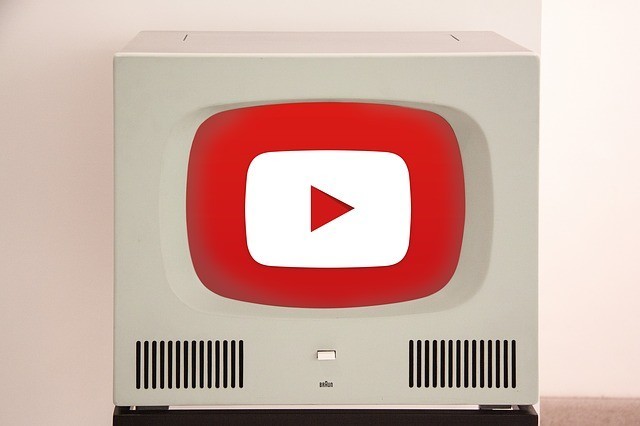 YouTube SEO Optimization is necessary for ranking your videos on YouTube. YouTube has become the second largest search engine after Google.
Other interesting facts about YouTube:
The total number of people who use YouTube – 1,300,000,000.
300 hours of video are uploaded to YouTube every minute!
Almost 5 billion videos are watched on YouTube every single day.
YouTube gets over 30 million visitors per day
In an average month, 8 out of 10 18-49 year-olds watch YouTube.
By 2025, half of the viewers under 32 will not subscribe to a pay-TV service.
6 out of 10 people prefer online video platforms to live TV
The total number of hours of video watched on YouTube each month – 3.25 billion.
10,113 YouTube videos generated over 1 billion views.
This data is enough to understand the ongoing popularity of YouTube. Every minute 300 hours of Videos are upload to YouTube.
In general human being are visual by nature, and prefer to watch instead reading any content is one of The major reasons for such a huge popularity of YouTube.
You tube is a free channel, so you can create your free account and upload any amount of videos.
You can monetize your YouTube channel and earn money from it.
YouTube is owned by Google.
With such a huge amount of content get published on YouTube, you need to optimize you videos for better visibility to your audience.
SEO for YouTube is not exactly same as the SEO for blog post. Since YouTube is a visual platform, Google can not extract the information for meta title and meta description.
Google has to depend on different matrix to decide the popularity of the videos. Let's review some major SEO Factors for YouTube Video.
1. Video Title
The SEO factors for ranking the blog post and Video is same when it comes to Video Title. Video Title gives the basic information about the content of the Video. The length of the Video Title is important as it may cut down depending on the
different browsers. You Video Title should be less than 5 words and it should include the keyword. Keyword should be placed at the beginning of the Video Title.
2. Video Description
In a blog post, if you don't add meta description, Google pulls out the content for your meta description. But in video, YouTube need written words, to describe what your videos is about.
Video description is also important to let your audience now about the content of your video. The description should be within 250 words. The Keyword must be included in the video description and it should be placed in the first 25 words of the description. In your description you can link to your other social media platforms and your blog post.
3. Video Tags
Video Tags are one or two Words description about your Video. Basically video tags are keywords, Though video tags are not important as video title and video description, it helps to find your content on YouTube,
It is always beneficial to use 10 well researched keywords than 20 generic keywords. You need to add keywords related to your video in the video tags.
4.Video Quality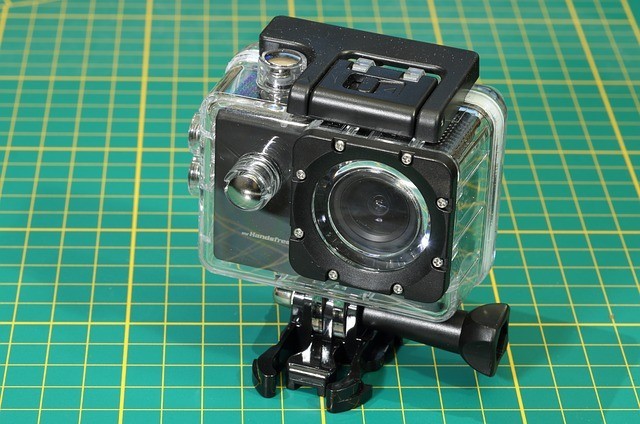 The quality of your video is the most important factor for ranking your video. As YouTube basically is a visual medium, it wants to it's viewers the best user experience.
YouTube prefers videos of HD quality and also highlight the HD videos in the search engines. Unlike Written content, where back links and other metrics determine the quality of the content, YouTube has different matrix to decide the quality of the content.
User interaction on the video can play a huge role in determining the quality of your /video. Comments, and your engagement with your audience send signals to Google about the quality of the Video.
5. User Experience Matrix
YouTube determines the quality video by using matrix of user experience. If your audience is giving Likes/ dislikes, shares the content and lot of people subscribes to your YouTube Channel. YouTube sees it as a great user experience,
User Retention is another important parameter, if the people stay on watching your video, watches the full video, it sends positive signals to YouTube and ranks the Video in higher rankings.
Ask people question at the end of the video, to get more interaction with the audience, also asking people to subscribe and leave comment helps in getting more interaction with the audience.
6.Watch time
Watch Time is another important factor for getting higher rankings in YouTube. Suppose your video is of 5 min length, and people are watching it for only a minute, it sends negative signals to YouTube, which can adversely effect your ranking.
If people are enjoying your videos and watching it fulls length, it's a strong signal for YouTube, which results in Higher rankings
7. View Count
Though Watch time plays a major role in deciding rankings for Videos, view count is equally important. View count is especially important while deciding on competitive keywords.
It is essential therefor, to speed a word about your video on all social media platforms. You can also embed a video on your blog post, share it on Facebook and twitter, are a great way to increase view counts.
8.Thumbnails
Creating your thumbnails can increase your click through rate and get you more views. Though YouTube creates it's own thumbnail, but it has much less impact than your own created thumbnails.
Thumbnails are important for getting more click through rates, so create attractive and use targeted keywords to create it.
Thumbnails with a 1280 x 720 px resolution and a 16:9 aspect ratio generally perform best.
9. Closed Captions & Subtitles
It is most under utilized part from the YouTube SEO perspective. Many YT channels, avoid creating closed captions and subtitles.
It is useful as it can increase your views and help you in getting higher ranks in YouTube search engine optimization. Closed captions are useful for the audience which speaks other language than the video. Also viewers with hearing disability find it very useful.
YouTube does offer closed captions and subtitles but is far from perfect, and needs much correction, wastes much of your time and energy. Instead it's better to create your own subtitle and captions for your You tube Video.
Conclusion
It is not easy to rank your videos on YouTube, as huge amount of Video content is uploaded every minute. But with the targeted and relevant keyword, HD Videos, watch time and view count plays a major role in ranking the YouTube videos.
Do you face any specific problem while ranking your YouTube videos on YouTube, let me now in the comments below and will try to provide some suggestions and tips on the subject.