First of all, Congrats, if are on Page Two of Google!
If you are on Page two of Google, means you are doing all the right things!
You are just on a plateau. Now some additional activities are required.  What are those things?
Read moreHow to Get On Page One Of Google Fast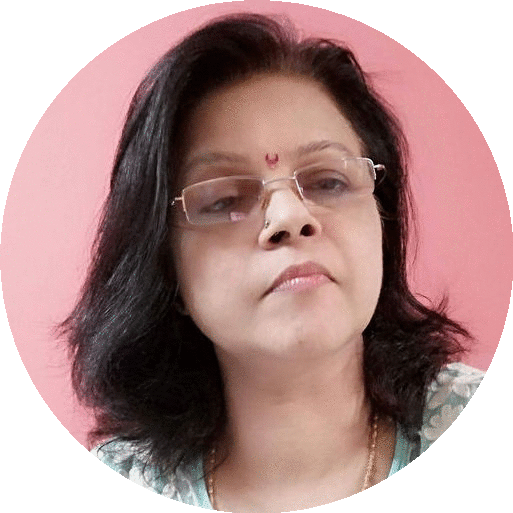 Hey, I am Shubhaangi, founder of Advantage Affiliates. Affiliate Marketing is now a booming industry and here I am sharing some tips on how to choose products to promote.