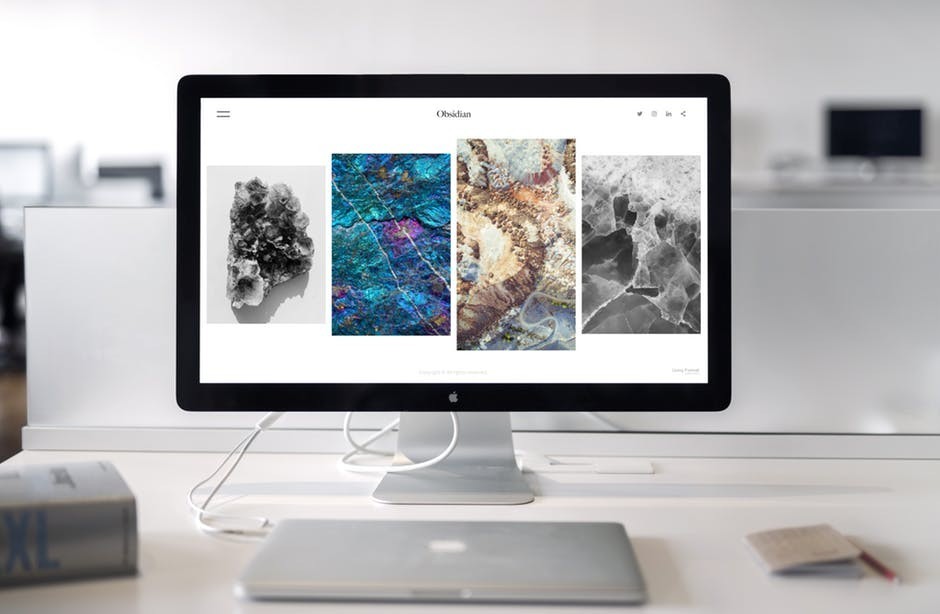 What does the word Authority convey to you?  When we say a person is an authority in a particular field what that means to you?
Definitley it means that person has a long expereience and knowledge in that said subject.  The person has the final say in that subject and most importantly people trust him for his knowledge, experience and his opinions.
The same is true about a Authority Website.  Authority Website is a website which is trusted by the people for their opinion.  People trust the website that it will provide a valuable information or a solution to their problem.
If you Google the term "Qualifying Factors for Authority Sites" you will come across many factors which will lead to the different factors which denotes authority to a website.
Search Engine Rankings:  The website's ranking on different SERP (Search Engine Result Page) like Google, Bing, Yahoo and so on.
Domain Authority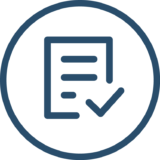 Page Authority
Backlinks – URL, Domain and Root Domain
Internal Links
External Links
Traffic & Traffic Sources
Engagement on site
But if you observe carefully all these variants can be broadly divided into three major factors which can lead to any website to become a Authority website in any niche.
3 Qualifying Factors for Authority Site
1.Content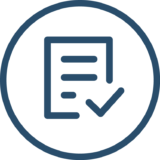 2.Engagement
3.Traffic
These 3 are the  Qualifying Factors for Authority Site.  Let's look at each of its important factors.
Content
Content is the King, righltly it is!  Unless and Until you have a great content, no one is going to read it.  When a viewer arrived on your website, you have less than 4 seconds, to grab his attention or else he just leave your site and search another for his required infomation.
How to make people stay on your website for more than 5 seconds?
 Types of Content:
Content does not mean only the blogs and written content on your website, but today content can be classified into different formats:
Blog posts
How to Guides
Images
Infographics
Video
Podcasts
All these are different formats of content, and you should be using all of these formats to create content and making your website an Authority Site.
3 requisite of a good content
We have discussed the different types of content that you can create, but the 3 essential components which make any content a good content are:
Informative
Interesting
Entertaining
Creating content for people can serve many purposes.  Content gives you an opportunity to stay in touch and din in front of your customers without always sounding sales.
By creating content which will be helpful and solving their problems, help to get connected with your audience and keeping your business top of mind.
By creating consistent content which is informative and helpful, you will become their go-to anytime they face any problem.  Content creation is one of the major factors in making a website an authority website.
Engagement
Website engagement through comments plays a huge role in establishing your site's authority and ranking in search engines.
when viewers engage through their comments in the discussion, they more likely turn into buyers.
Many factors you should pay attention to increase your viewer's engagement are:
Page load time:
Minimize your page load time, as a website which takes more than 4 seconds to load, lose its visitor. A study conducted by Soasta found that pages loading just one second slower can experience a 56% increase in their bounce rate. That spells trouble for website user engagement.
Internal Linking:
Internal Linking is linking a page on a website to another page on your website.  When you internal link your posts strategically, your readers stay more on your site and decrease the bounce rate.  All these factors helps in SEO of your site as well as also helps in getting good rankings in search engines.
Related Content:
When you write consistent content, you create a lot of content which can be linked to your older or related topics.  When a viewer lands on your site spending reading some content, he might be interesting in related information.  So it is always helpful to show your viewers Related Content on your site.
Writing Style:
Always write in an informal tone,  though you are providing important and useful information to your readers, always maintain a friendly tone.
People will likely more tend to respond to it.
Traffic
Traffic is the most important factor to monetize your website.  Unless you have a good amount of traffic to your site, it's really hard to work out any monetization policy.
When you have targeted traffic, it's easy to convert it into a sale.
Major Traffic generators for your website can be divided into:
Paid – Adwords, Facebook and remarketing
Facebook, Adwords adds are very targeted ads and can boost your traffic and conversions to a great extent.
Organic Search Results and SEO
Seo can help your site get ranked in search engines and thereby increased chances of getting good traffic from organic search results.
Read Here: Why You Must SEO Your Content?
Organic Search results are always better than other ways of traffic.
Social Media
the huge role of Social media is undeniable in getting your website promoted as a brand.  Most of the times it is through social media like Facebook, twitter that you establish yourself as a brand.
Posting good content which is helpful to your audience through social media, forums are the best ways to get more traffic.
these three channels are the top traffic pullers for any website.
S Qualifying factors for authority site.  All these play a pivotal role in establishing your site as an authority site.  Without Good content, your reader cannot be engaged with you.  When you create consistently good content, your content gets shared and your traffic increases.  Increased traffic turns into conversions and gets sales.  this is the simple process of building an established authority website.
Hey Friends, what do you think which is the other factors which can help a website to establish itself as an authoritative site, pl let me know in the comments below and if you find this useful and informative, pl share with your friends.