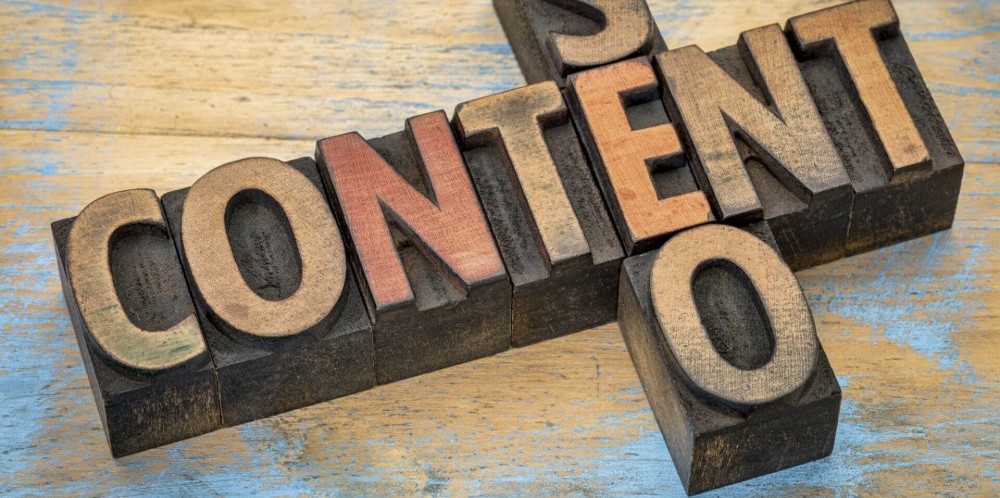 SEO – Search Engine Optimization – is a skill and technique through which you can rank any content on the SERP, Search Engine Result Page.
Each and every content creator knows the importance of SEO.  Content can be of any type – Blog post, Video, Podcost, infographic and so on.
But any type of content need to be get noticed by the audience, unless the content get unnoticed.
Why you should do the SEO for your content?
Content is the king, on the internet the great valuable content is the most important thing to get noticed by the audience.  It is through the content that you create your identity, brand and recognistion for you and your company.
though it is 100% true, that content is the most important factor, but can you think of a situation where your content get unnoticed and no one knows about your content.
Is it possible?  Yes, if you don't do SEO or content optimization, it is most likely that any great amoutn of content get noticed.
there are 4 billion people searches onlline on a day to day basis, and they search Google for their soulutions, for shopping, literally for anything.
At the same time , the content which get published is huge, thousands of content get published daily on the internet.  So how come your content will be get ranked higher or even on Google page 1, if you dodn't know anything about SEO.
SEO includes onpage and offpage optimization, but here we are discussing about benefits of SEO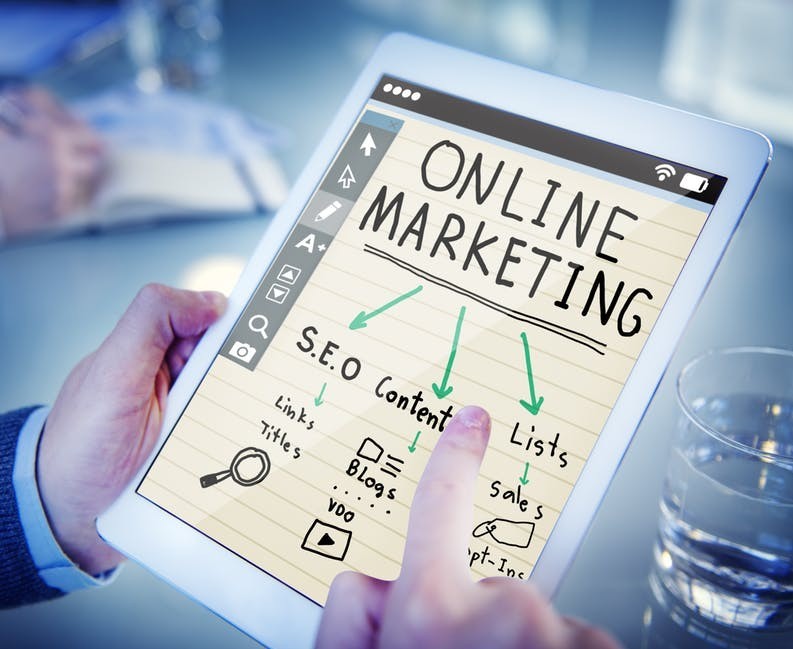 1. SEO makes you stand out
SEO helps you to stand out in the crowded internet searchers and readers.  You have a great content written, but with Keyword Research – a SEO coponent – you content get stand out in the SERPl  A good keyword research acan help your content to get ranked in the serp.
Low hanging keyword, traffic, searches and KQI competition are some of th important matrics of SEO.  Keyword REsearch can help to find out what the people are searching for, what keywords are they using, and those keywords when you used in your content, meta title, meta description and image attribution, your content are high chances that it will get noticed by the search engines and get higher rank in search engines.
2. 60% of the clickss gl to the 1st result
It is very obvious that 60% of the clicks go to the 1st result on Google page 1.  People search Google for various reasons and various queries, and people tend to click on the first page results only, that too first 3 or 4 results.  But most of the clicks go to the first ranking post on the Google.
3. Definite increase of Traffic
As we discussed on the above point, it is very clear that the page which ranks on the first page of Google get more clicks and more traffic.  and from more traffic you get more conversions, leads and sales.  So more traffic means more sales.
A good Content Optimization can help in increasing traffic to your site.  Trough various techniques of SEO like keyword research, we can target a good keyword with more traffic and low competition to rank our page higher on serp, and thereby increase sales.
4.SEO results are low cost against adwords and PPC
Through SEO, you can rank with organic results, which means it is a  totally free traffic.  You can bring traffic to your site through Adwords and PPC, but of course you have to invest in it.  So obviously organic results give you more traffic and it is quite cost effective against Adwords and PPC.
5,Better ROI than normal ads
For any kind of ads, be Adwords, PPC, Facebook ads, you have to invest a certain amount to get the results.  But with SEO, you attract organic traffic through kewyword research and its free so it gives you better ROI than normal ads.
6. Results are permananent
When your content is get ranked through SEO, it is most probably be there on serp for a while,  but when you attract traffic through ppc and ads, the traffic and ads stops the moment you stop billing.
Organic results are mor better and consistent than ad campaings.
7.Higher Brand Credibility
People trust Google, so any result on page 1 of Google, gives automatic credibility to the content, brand or product,  People tend to think that if a product or a blog, content is on Google, that too on page 1, it must be good, worthy and of good quality.  So when your content ranked on Google page 1, with the help of content optimization it automatically adds value to your content and brand.
8. Your Competitors are doing it
think of a situation where you are not optimizing your content, and obviously, everyone is trying to reach on Google rankings.  So if you are not trying to Content optimization, it is your content and your brand that are going to lose the traffic and conversions.
9. Take your business next level
It is a proven fact that content optimization through SEO, can greatly benefit any business.  As we discussed above, when your content – blog, youtube video, podcast or any other content, without SEO, is highly impossible to get ranked in Google.  On the contrary, when you optimized your content, you are targetting the number 1 post on Google, which will lead to higher conversions.
10. Do your Own SEO
If possible, try to do your own SEO, it is not a rocket science.  Once you know the basics of it, you can easily rank higher on Google and other search Engines.
The one platform that I can suggest you learn SEO, is Wealthy Affiliate.  WA is  Best online SEO Training platform  for blogging and affiliate marketing, at the same time it provides you a free SEO training, through WAbinars by Jay Neill, who every Friday walk you through the details of online marketing and SEO.
You can Watch live webinars as well as can access 300+ videos.