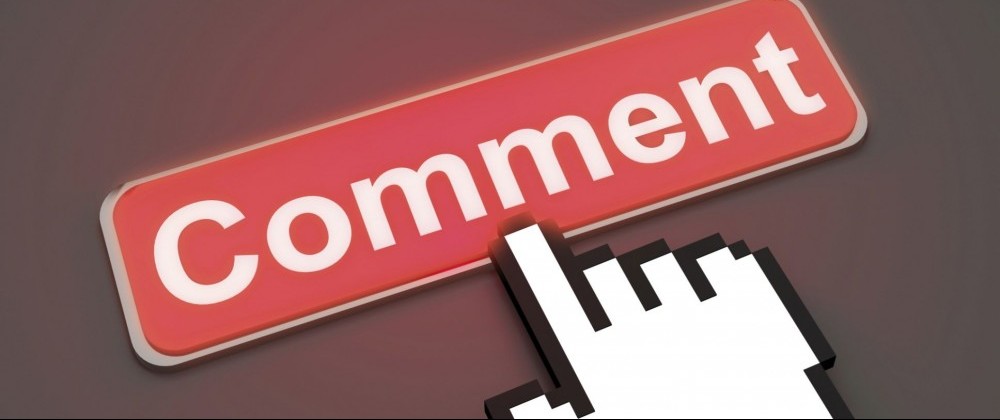 Site Comments is one of the overlooked factor of blogging until.  Site comments is immensely helpful to get your content ranked higher in SERP.
What is Site Comment?
Site Comment is a platform which provides a communication with blog wirter and its readers.  this Platform is useful for leaving comments, giving feedback, ask question and any other query that the reader may have with the blog.
Site comments are helpful to both – Site owners and commentators.
Site Owners get benefitted by site comments, as it shows Google that the blog post is popular among the audiences, and people are engaging in the content and leaving their feedback.  Google tend to rank the posts higher which has great communication and engagement with audience.
It Keeps your content ever green
When audiences and yor readers leave the comment on your site, the content get updated as it receives and you engaging with the content.  It shows Google that your content is useful and helpful to your readers.
New ideas for next post
Many of times when your reader asks a question or give suggestion or feedback, you get the opportunity to wirte more about their problems.  You can create new conten with theri comments.
Why you should leave comments on other blog posts?
Comments as beneficial for the Site owner it is also useful for the commentator.
Great Connections and networking
When you comment on the other established blog posts, you tend to be get noticed by the blog author if you leave a relevant and well written comment.
Comments can be a g reat way where you can connect with blog author as well as other members.  New contacts established through comments, if you leave a good comment.
Establishes you as an authority
If you consistently comment on other blogs, particulary your niche blog and communiyt and forums, help them with relevant solutions to their problem,  people start recongizing as an authority in that field.  It is a easy way to establish yourself as an brand or authority.
More visibility
When you comment stratigeically on other blgo posts, your comments get published on the Internet,with 4 billion users on per day basis.
Your content is not only red by the blog author but also by thousands of reader, who read that blog , and as so gives you more visibility and identity.
Can Bring Traffic
When a well written commnet get published and get visible on the net, other reader who read it also want to see the commentators own work on his website.  that way, a good comment can bring traffic to your site.
Give Comments Strategically
First you need to have an Gravatar, attached to an email address.
Make sure your Gravatar has a recent photo attached to it.
You can also use your company's logo or brand as Gravata, but it is always better to have your own picture as an gravatr.  this ways you build your brand strategically.
So now when you comment on any blog, your photo and your comment get publidhed on the internet, and through your mail address you can be reached by authority bloggers, if they find your comments useful and good writtne.
This also helps you with guest blogging.  If your consistently comment on a particular authot's blog and particular niche, a good comment attracts the authhor's attention and he may ask you for guest post.
If you have specialisation in any niche, Google can help you to find tons of websites, where you can leave your comments.
Google searches like –
"high PR blogs to comment on."
"high PR do-follow for blog commenting."
"high PR blogs using CommentLuv/KeywordLuv plugin".
So choose from hundreds of posts to leave comments.  Start commenting on these blog posts which will in turn bring traffic to your website and also help you with your site SEO.
How to track your Commenting SEO results?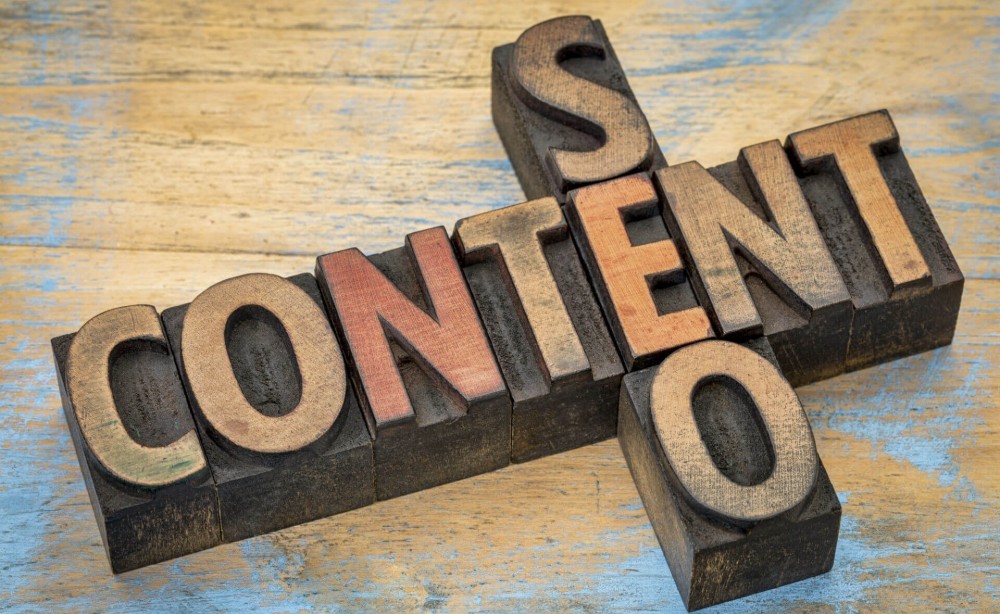 If you follow the above tips strategically, and start commenting on your niche realted websites, traffic to your website definitely going to increase.
But now how to track your commenting seo results?  Google Analytics can help you to find out about the traffic you receive.  You can exactly figure out from where the traffic is coming to your site.
Blog comments also help your website rank higher in seo
Blog commenting can help your site get ranked higher in SEO.  When you persistenly follow a schedule for commenting, devote daily hour or two, to comment on other blogs, slowly you started getting traffic from those forums and websites.  when people find your website and your content useful, people tend to share your content with friends on social medai platforms like facebook and twitter.
More share and likes for your content means great SEO for your site and Google rates higher in SERP.
Things to avoid while Commenting
If you are thinking about site commenting on other blogs, you should be careful about certain things.
First always provide a well written and useful comment, never just left comment with nice post, great Post and such comments.
Whenever you comment, your comment should be more than 200 words.
Take out the time to read the content fully, and then comment.  that way the author can feel that you ar really interested in the content, an can reply to your comment and can help with great network with the author.
Never spam the comment area by leaving your own blog' URL, unless it is relevant to the original blog post and be helpful to  other readers as well.  More the less if you try to spam the blog with your URL, blog author is not going to publsh it and throw your comment in spam folder.  Waste of your time and energy.
Always leave a good written comment, which will help you to establish yourself as an suthority in your niche.  Always be very kind while commenting, harsh words never be used whle commenting on other blog.
So friends, here are some tips on how you can build your authority with Site Comments.  So why not start commenting on my post itself.
What do you think about this post on site comments, pl let me know your opinions about th post, in the comments below , I will be more than happy to answer all your queries.