Getting free traffic to the website is one of the major concern today, for most of the bloggers.  Today, though the setting up of a website, is a matter of few clicks but to get traffic to your website, can be a game changer to any website.
SMO – Social Media Optimization, should be your primary strategy when you want to get free traffic to your website.
Today, Social media plays a huge role in determining the success of your business.  If a brand is not active in social media, it leaves a bad impression in the people's mind.  It is looked upon as a not so successful business nowadays!
Major Social Media platforms like FaceBook, Twitter, Instagram, Pinterest are the huge traffic pullers to any website, but the one social media platform which can bring very targeted traffic to your website is Quora!
Not sure where your audience is and how to decide whether your audience is on Facebook, Instagram, Pinterest or any other platform?  How To Target Audience for Social Media, will help to find you your audience!
What is Quora?
According to Quora about page: We want to connect the people who have the knowledge to the people who need it, to bring together people with different perspectives so they can understand each other better, and to empower everyone to share their knowledge for the benefit of the rest of the world."
All that really means is that the site is for questions and answers. You can ask any question and someone will answer. You may get one answer or 50 in the form of comments. Each user has a profile that tells a little bit about themselves and most importantly what they are good at. If a person has knowledge and experience they are more likely to be a trustworthy source. What makes it so popular is the fact that anyone can also answer and debate the question with comments. With 300 million monthly users there is more than enough questions to get involved in.
Why Quora is the influential Platform to get Traffic
The popularity of Quora is growing day by day, and if you look at the stats you will agree with me that Quora can get you a lot of free traffic.
4.6 million monthly users
40 million users from the US
15 million users from India
400,000 topics on Quora
The most important thing is the majority of this traffic is organic, so certainly you can leverage Quora, to get free traffic to your website.
How Can Quora Help your Website get Traffic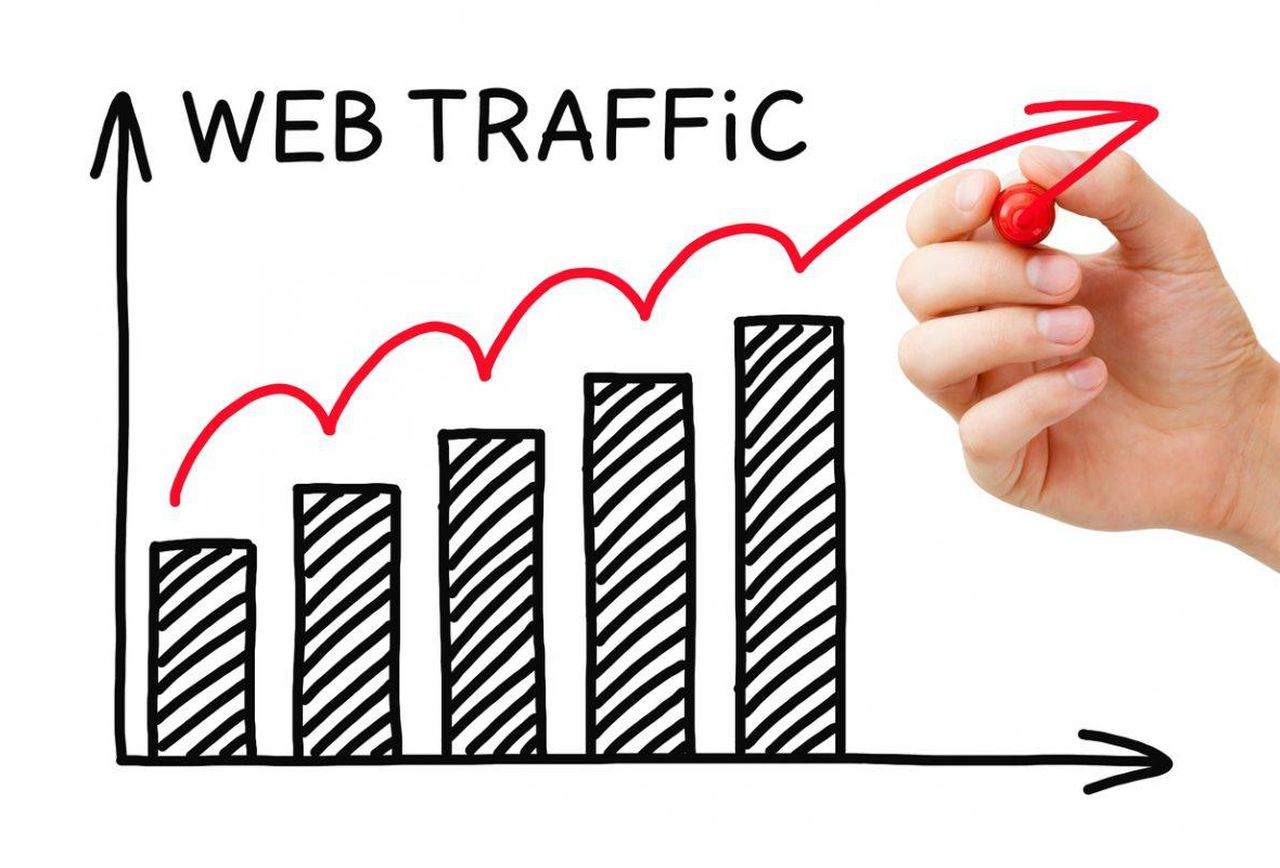 After your all done with keyword research, writing great content, designing the perfect website, interlinking pages, creating affiliate offers, and setting up social media accounts, no one is coming. What happened to0" if you build it they will come."  The number of websites is growing at such a ridiculous pace, it is getting harder and harder to expect traffic without marketing your page.
Drive Quora Traffic by Answering Questions  
It can't be that easy, can it? Let not pretend, has any of it been easy so far? Marketing your website is going to take time. Quora is just one part of the big plan. If you do it right, it will help you bring traffic to your website. Experts like Neil Patel use it for literally 10's of thousands of leads.
If you follow these 3 simple steps Quora will help you 
If you want people to trust you then you have to give them a reason. Make sure that when they look up your profile they find a stellar overview of all your expert knowledge and experiences. Take a look a the profile in the pic below. When you read his profile you know that this guy knows his field and you can trust his answers.
 Be sure to follow all related topics to your niche. Anything related can give you an opportunity to answer and be helpful in directing people to your site.

 Find the most popular questions in your niche. Find posts that have lots of comments and views. Target niche keywords that have a large following. This is where you will shine.

Your goal is to solve a problem, not just post a link to your site. If you want people to trust you then you must actually be helpful.
Three Simple Steps
 Write quality content, use the content that you have already written on your webpage and add to it. Always

link back to the original

content on your page. You want people to go to your website, they can only do this if you add a link to your answer.
-use pictures whenever possible
-tell a story, people love to be entertained
-be useful, be helpful, be polite
2.  When people follow you, send them a message and thank them. Not all users will have their account set up for this. For those that do, you will stand out because it is not often people are thanked for just following.
You will find the message button under their profile when clicking on the three circles.
Eventually, you will post an answer that attracts a huge following with upvotes and comments. The last step is to capitalize on your success. Make sure to share your most popular answers on all your other social media channels with links back to your site. If you have not written about this topic on your site yet then what are you waiting for? Get to it.
3. Traffic Takes Time
Spend 10-15 minutes on the Quora site promoting your website every day. It will take time to see results, but eventually, all your hard work will result in extra traffic. Quora is just one part of a social media marketing plan. Make sure to take advantage of as many social media channels as you can handle at once.
Experiment with different methods with different platforms to figure out which social media outlet is the most beneficial.  Once you figure out what is working the best for you, concentrate on the most amount of time on that traffic channel.
I hope, this post will be useful to you in deciding your strategy on how to get free traffic to your website with Quora.  Quora is quite popular among bloggers, how is your experience with Quora, and let me know if you have any additional tips on how to leverage Quora for getting free traffic to our website.  I take this opportunity to thank The Smart Consumers, for giving a ton of tips on this subject.