As a mompreneur my self, I know how tough it is to schedule everything, as a mompreneur, you are always on a go. First of all, you have to deal with your home tasks then you have to do all the work done for your business.
Read More: 4 Step Guide to Affiliate Marketing for Mompreneurs
I know it can be hectic some times, but if you use some of the following tips I hope it will help you to schedule things properly and get you some "me time".
1. The Goal with a Plan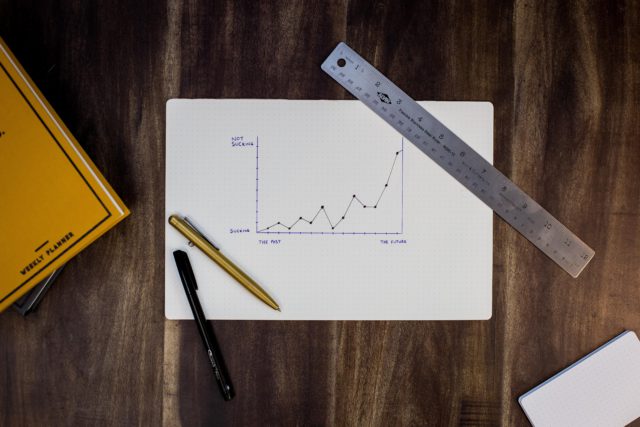 First of all, it is important to write down your goals.  Write down your goals and what do you want to achieve in a month.
these goals can be anything, your business goals, your money goals or your personal goals.  Writing down your goals, helps you to focus your energies on these particular goals.
Now set your priorities, among all these goals, decide which you must finish in a month's time, once you decide which is the important goal that you want to achieve, it will be more easy to focus your energies on that goal.
2. Schedule Everything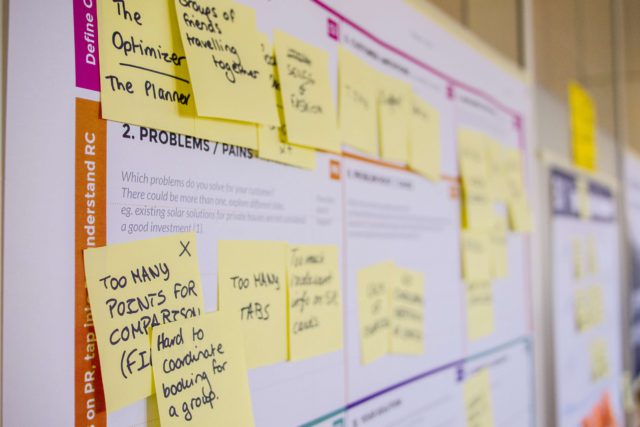 Things that don't get scheduled, don't' get done.  So it is important to schedule your tasks per week.
Each and every task that you need to do in a week's time, schedule it from your housework, to kids, and to your business.  each and every single task that you need to be done, schedule it beforehand.
I read this recommendation on the net, and I think it is quite a useful recommendation.  If we can schedule things beforehand. I think we can finish a lot of stuff in time.
3. Stop Aiming for Perfection
For many years, I was under the impression that you must do a task perfectly as much as possible, but when I started my own business I realize that it is not possible and not necessary to reach perfection in every task.
Perfection is a quite subjective term and may differ from person to person.
Another thing I notice that when you try to achieve perfection you delay or procrastinate things for no reason.
In blogging, it is needed to write and publish your blogs on a regular basis, but if you try to perfect each blog then it may be difficult to publish on a regular basis.
I took a bit of time to understand that perfect blog does not exist and each blog can be altered and modified with time.
4. Use a Timer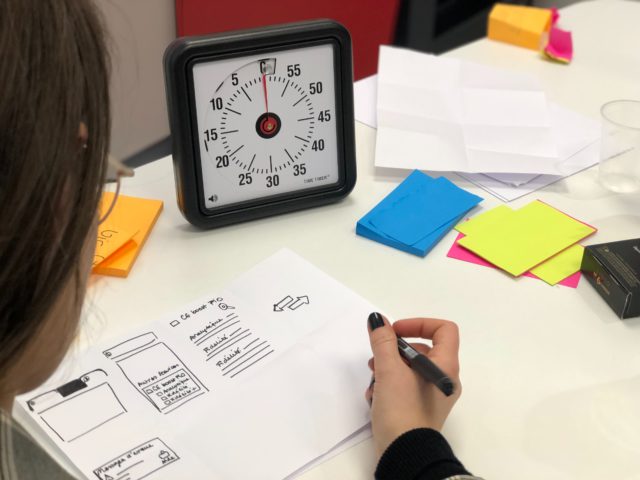 Today many apps are available which can let you set a timer for a specific time for a job to complete.  Say you set a timer for 30 or 40 minutes, focus all your energies to complete that task, close down all the tables and all the distractions and work for next 40 minutes, aiming to complete that task.
when 40 minutes completed, stop your work and take a break of 5 minutes.  walk around for 5 minutes and again set your timer for next 40 or 30 minutes whatever time you need to complete that job.
This way you focus your energies to complete only one task instead of working on different tasks.  when you focus your energies, it will give you a better result and job get done.
5. Create a Favorable Environment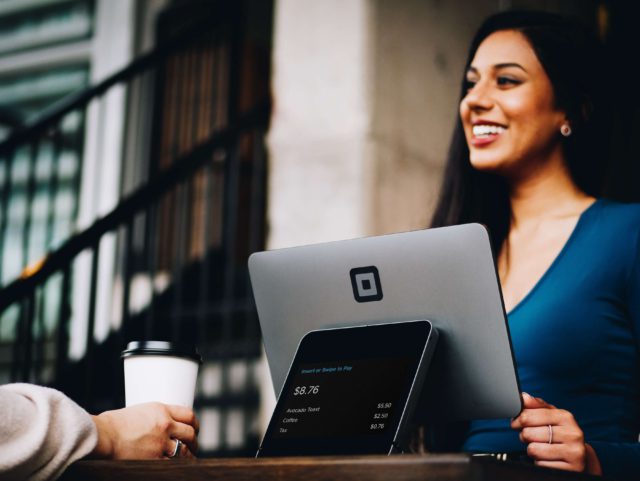 It is important to have a good favorable environment to get done your job.  As a mompreneur, most of us work from home and one can imagine different distractions one face in the surrounding.
If possible use sounds cancellation earphones, so the other sounds do not disturb you.
If you like aromatherapy, there are much essential oil like basil which you can take help; to make you relieved and focused.
You can use these essential oils in simple diffusers, and this can help you to complete your job and meet the deadline.
6. Use Music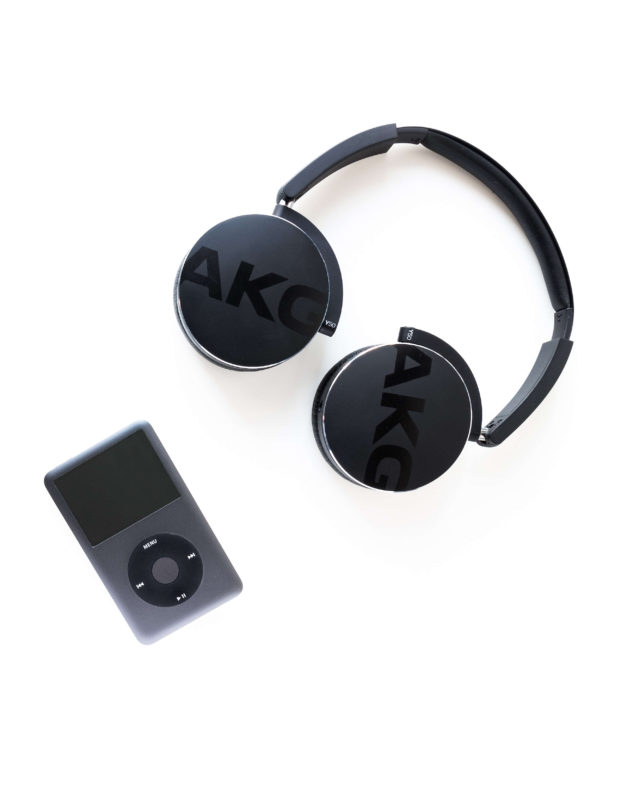 If music inspires you, there are many apps and software like brain.fm which can help you to set the different frequencies like for work, for meditation to improve your focus.
You can choose according to your need, and when you listen to music while performing your tasks, you feel more focus and more concentrated.
Other than brain.fm there are many similar apps which can help you to focus on your task and mitigate the distractions.
7. Take the Help of Your Children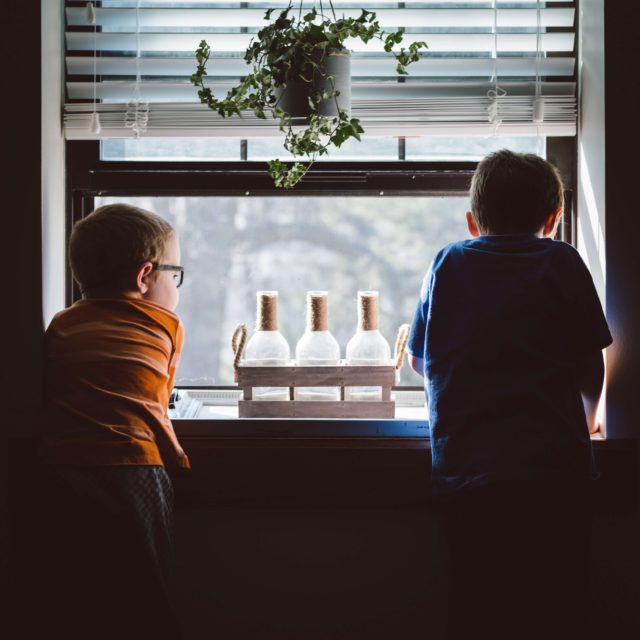 If your children are grown up and can handle a task, take their help or ask them to help you in the small household core.  In this way, they will also get involved in your task and the emotional attachment with your kids grows.
Children most of the times are happy to help their parents and when you ask them to help you they happily assist you.  So try out this option if your children are able to handle the responsibility.
Conclusion:
As a mompreneur, it is important to balance both the family and your business, and keep your productivity at both ends, is really a challenging job.
You cannot afford to lose or go down in productivity at any level. You can follow all of the above tips to increase your productivity.
Setting your goals and scheduling your tasks can be really helpful.  Unless and until you set your goals very straight, it is very difficult to achieve your goals.
How mall t is, goals should be written on the paper, once you are clear what you want to achieve in a month or a week, you set your energies to achieve that goal.
If you do not set your goals, your energies wander and nothing substantial achieved.  Also scheduling tasks helps a lot.  When you schedule a task to complete in a time limit you focus your energies and give full concentration to that task. You can also take help of music, aromatherapy if that gives you more focus and attention.  Especially aromatherapy works well for me, and the light aroma in the surroundings helps you to concentrate and focus.
Lastly, it is important to remember that we all like perfect things, but as a business owner, it is not possible to aim for perfection all the time.  When you aim for perfection, chances are you set yourself to rigidity.  be flexible about perfectionism.
Would you like to share your productivity tips with all of us?  If you have any questions pl let me know in the comments below.