Hey if you want to become a blogger, I will guide and help you and like to offer some free resources which will be of immensel y help to you.
1.WEalthy Affiliate
Free Membership of WA offers you so much, that it will help you to build the foundation of your business.  It provides you taining and tools
Click here for free membership
2.Jaaxy
Keyword research is the most important thing on an onlline worle.  Without proper keywords, it will be very diificult ot achieve anly level of success.
3.Mailerlite
Free Email subscription upto 1000 subscribers.  It is best for newbies who have just started email marktting.  You can send upto unimited emails.
https://www.mailerlite.com/
4.Canva
It;s a free tool which can help you to create stunning images for your blgo
https://www.canva.com/brand
5.Lunapic
Another great resource for creating any klind of images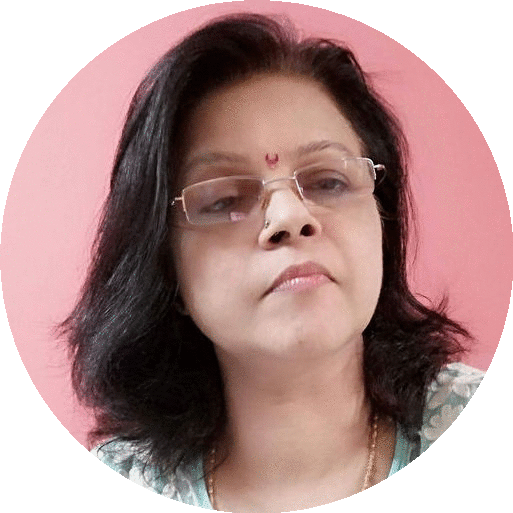 Hey, I am Jivita Jay, founder of Advantage Affiliates. Affiliate Marketing is now a booming industry and everyone can promote thousands of products from the comfort of their home. Here I am sharing some tips on how to start your own blog and choose products to promote.