Many people may have asked you this question, What's a good reason to start a blog?  Right!
I have come across this question many times, and the sheer response of mine was just to express myself!
I am a Reiki master teacher, I know I have something to give back to the community which will helpful and beneficial to them, irrespective of caste and creed!
We are a combination of physical, mental and emotional existence, which is constantly at a stake!
In today's life, people faced so many daunting situations, and get hurt in the process, healing is not a one time but ongoing process.
There are a ton of people who are not aware of the healing concept- that they can heal themselves!
So for me, that one good reason to start my own blog about  Reiki is to want to make people aware of this subtle ability of healing that we all have and would greatly affect our lives!
You can blog for any reason, would love to know your reason to blog – why you blog?  We will discuss some points here, and pl let me know in the comments below why you blog?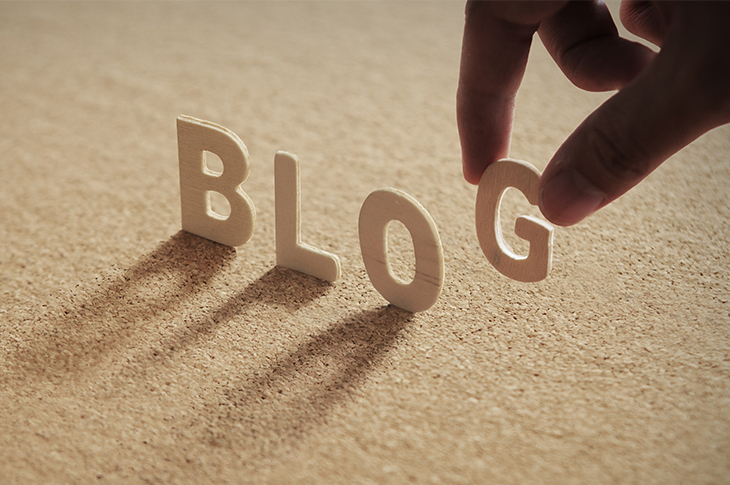 What's a Good Reason To Start A Blog?
To Share Knowledge
We all have some inherent abilities or you may have acquired some skill, some hobby or passion that you have developed over time. You have in-depth knowledge of any subject or topic, which you want to share with the people.
Your insight or tips can be helpful to many people, there are thousands of people searching the internet for their problems, and need a solution.  You can help them by starting a blog.
2. To create a relationship with prospective clients
One of the reasons to start a blog could be that you have a brick and mortar business already, and want to expand your business online.
The internet is full of opportunities, as more than 4 billion people search the net daily for their problems.
In today's world, not having your own website, actually means leaving money on the tables.  Having your own blog,  you can leverage your business to any extent.
You will reach many prospective clients through your blog, who are searching for their solutions online!
3. To Create Your Own Brand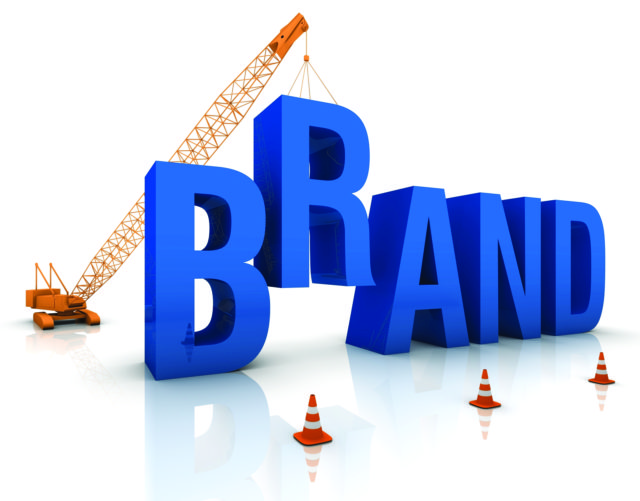 One of the most important reasons to start a blog is that it can create a brand for yourself and your company.
Having your own blog certainly creates a level of trust, authority, and reputation, additionally, it also helps to raise your Personal Profile.
Your blog is your personal property, and through it, you can share your ideas, your opinions with your readers.
When you constantly and persistently help your readers with their problems you become their go-to place when they face a problem.
You create a trust and a brand which is helpful and trustworthy with your own blog!
4. A blog helps you to rank in the search engines!
When you start a blog, you create content which will be helpful to the readers.  With the help of keyword research, you come to know exactly what people are searching, what are their pain points.
Using these keyword phrases, it will be easy to get ranked in the search engines, like Google, Bing, and Yahoo!
When people search for these phrases, they will find your content in the SERP, and thus, they will find you on the Internet, and may get some new leads for you!
5. To Bring People into Your Funnel
As we discussed in above, your own blog is the best place to funnel people and convert them into a lead.
It can be anything like a call, click, walk-in, sign in or a sale!
You can promote things today through social media but having your own blog gives you full control at the same time authority and trust!
6. Make Money through Blog
Many of you are aware, that your blog can earn money for you.  You may start a blog for different reasons, but the fact is your blog earns you money as it grows and as time passes.  As your domain ages, the value of your blog increases.
There are many ways like Adsense, private affiliate programs, guest blogging, sell your advertising space on your blog which you can earn money.
Affiliate Marketing is the most lucrative way to earn money online and Click Here to Start for Free!
7. Giving Something Back to the Society

Apart from all these reasons, one major reason to start a blog is it gives you immense satisfaction.  You share your tips, experiences, with your readers, and when they let you know that your blog helps them in their lives, it gives you satisfaction, that you are giving something back to your society, irrespective of how small it is!
8. Personality Development and Creativity
When you have your own blog, you become more creative.  You need to write, create images, come up with new ideas to write also the way to reach your reader, you constantly need to be creative.
In the process you learn many things, you become more aware of your community, your readers, their needs, problems and possible solutions.  You read more, write more, think more to help your readers.
It will not be an exaggeration if I say that a blog can help you to develop your personality and creativity!!
Final Words
There can be many reasons why one should start a blog, but if you think about all of the reasons to start a blog, I am sure you will agree with me that to start a blog, is never a bad choice.  You are investing your time and money for a Positive Change in Your Life.
A Simple Guide on How to Choose Your Niche – How to Find My Niche Market?
Want to Start Your Own Blog for Free!

Hey You,
can you pl share your good reason to start your blog?  It can be anything, or maybe totally different from all of the above, whatever may be the case, I would appreciate it if you share it with all of us.
If you have questions regarding how to start a blog of your own or need any inspiration, guidance pl let me know, I will be glad to guide you in the right direction and help you in making an informed decision.