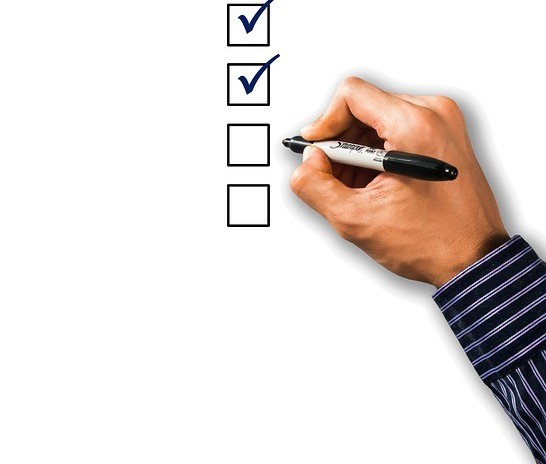 Content Creation is no doubt is a quite a hard work, if you do it all yourself,  Creating content involves a lot of steps like keyword research, topic research, creating images for your blog post, doing SEO for your post and so on.
But after you finish your article, what should you be doing to promote your Content on different platforms?  Social media and forums are some important platforms to promote your content.
Let's discuss Some of the major steps after content creation.
1. creating an annotation
2. Using hashtags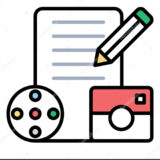 3. Ping it.
4. Fetch as Google
5. Comments
Watch the Live Webinar on Your First 60 Minutes After Content Creation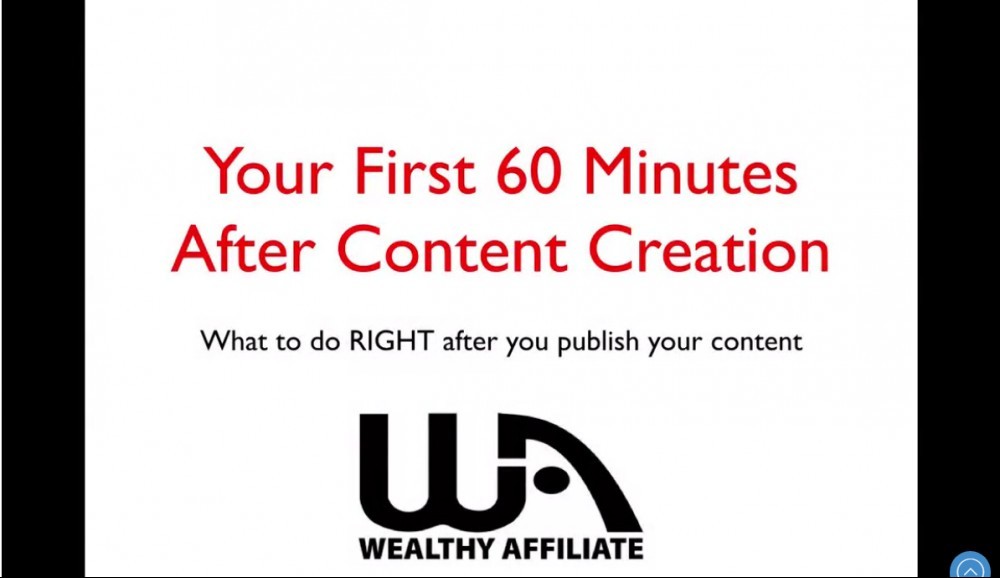 1.Creating an annotation
Creating an annotation in Google Analytics means creating a note that you create in Google Analytics.  Sometimes you get a sudden spike in your traffic, and you just don't remember what you did on that specific date, which created extra traffic to our site.
Of course, you want to replicate this boost, and when you add a little note or annotation to your analytics, it easily provides a handy tool to go back and see what you did on that specific day or a specific period of time.
2.Using hashtags
Hashtags are very popular across multiple channels.  YouTube, Google+, Facebook and Twitter are few examples of it.  Try to hashtag your domain name while using social media .  e.g #yourdaomainname.com
What is the benefit of using hashtag your domain.com?
Using #yourdomain will help in the citation.  citaion can be defined as web mention of your domain or brand, that does not have a link pointing back to your site.
It works well especially if you have a keyword in your domain name.
3.Ping it on  your niche related forums
After you publish your article, ping it on your niche related forums.  One such popular forum is reddit.  On reddit you will find every possible niche related sub reddits.
Pingoatis another platform where you can ping your article.
Here are some sites you can try:
Pingomatic
Autopinger
Pingoat
Ipings
Pingmyblog
Pinging your articles will help to rank in search engines easily.
In the same way, you can share your latest blog on social media like facebook, Google+ and other popular platforms.  Some platforms really help to inrease traffic to your site.
4.Fetch as Google and Bing Webmaster
Submit your URL to fetch as  Google, to rank it faster in search engines.
Google Webmaster: in search console > Crawl > Fetch as Google > put in your post url > Fetch
Bing Webmaster: Dashboard > Diagnostics & Tools > Fetch as Bingbot > enter url > Fetch
5.Ask for comments
Asking your readers to leave a comment on your latest post can increase the chances to rank it faster on search engines.  Google count comments as a part of your post, and also includes the number of words and keywords in it, which ultimately helps your post to rank faster in search engines.
Actually the more comments you have on your post, more SEO benefit it can get.
so, friends, these are some important steps that you should check after publishing your post.
If you have any questions, pl let me know in the comments section below.
Is this article helpful to you? if yes, share it with your family & friends.